Based on the article that Francesco Rulli, the founder and the president of Film Annex, have recently posted, those who are more prolific in their online venture specially browsing in Film Annex, are going to receive what they deserve. The amount of revenue is calculated based on the number of blogs, film making, shares and influence. The Buzz Score plays a critical role here, as one can increase it with every post which could be shared. This can be another step that this new innovative platform has taken in order to show its transparency in terms of sharing its revenues among its users; something rare and far from those who draw traffic to one's platform by other means of ads.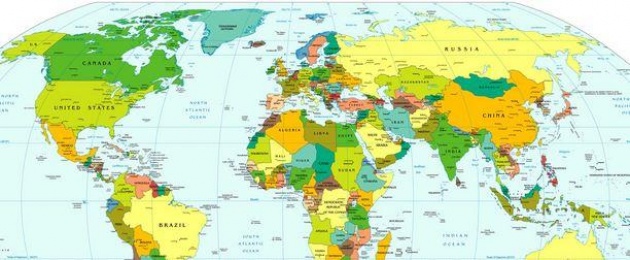 As he point out with the opening of the new BuzzScore system which is a mixture of the followings, one's revenue has the potential to boost:
"Filmmaking score : The number of films uploaded by the user
Blogging score : The number of blogs written by the user
Sharing score : How much the user shares content on social media platforms
Influence score : How much your content is shared on social media platforms by other users."
What is more promising is their co-working with the philanthropic ingenuity of Women's Annex and the Examer Vocational and Educational Software. Women's annex has a center here in Afghanistan, Herat city in Afghan Citadel center whose humane aim is to help empower women in many aspects of their lives and work toward sustainable education in Afghanistan.