One of the most powerful women in the business world, the media and the cosmetics world has to be Liliane Bettencourt also known as the legendary woman behind L'Oreal cosmetics. She actually makes the cut on the top 10 list of billionaires in the world according to Forbes magazine with an impressive $30 billion to her name.
She holds the place as number nine in the world and the number one billionaire in France. She also holds the incredible title as of the world's richest woman, a very impressive feat considering the fact that the majority of billionaires are indeed male.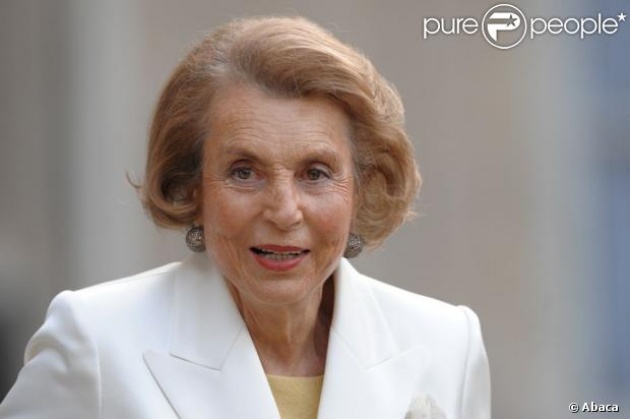 Even though her daughter currently manages her finances, Bettencourt is the original lady of L'Oreal. Bettencourt and her family currently own a 30% stake in the L'Oreal cosmetics company.
As you can imagine, such a significant amount of money has caused an immense amount of tensions between family members and constant legal battles over finances, especially when the lady of L'Oreal's health began to decline, as the 90 year old billionaire suffers from dementia.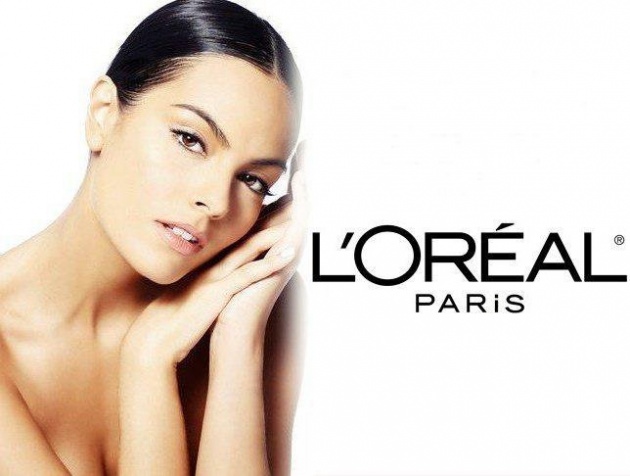 How did she become one of the principal owners of L'Oreal? Well, Bettencourt's father Eugene Schueller founded the company back in 1909 under a different name, but L'Oreal cosmetics was born by the French chemist who developed a color-hair formula selling it to Parisian hairdressers.
After the Bettencourt's mother died when she was just five years old, she became very close with her father and worked as an apprentice in the company mixing formulas and developing shampoos, which eventually became the foundation of her billionaire-hood.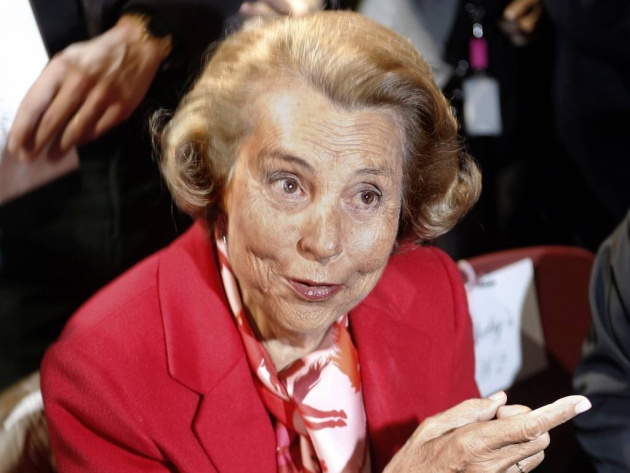 The queen of cosmetics is also a great philanthropist. She founded the Bettencourt Schueller Foundation back in 1987 to help the development of humanitarian, cultural and medical projects with over €150 million in assets.
Bettencourt proofs of the world that women are very powerful in the business world. She's an inspiration for all and her success is unstoppable.