In an earlier post it was discussed Godzilla's exaggerated size in a poster for marketing, now we can see how big the monster will actually be in this film and though it's not going to be as large as the promo, it will be the biggest we've seen on film. Check it out below, plus new images from behind the scenes with Aaron Taylor Johnson, Bryan Cranston with director Gareth Edwards.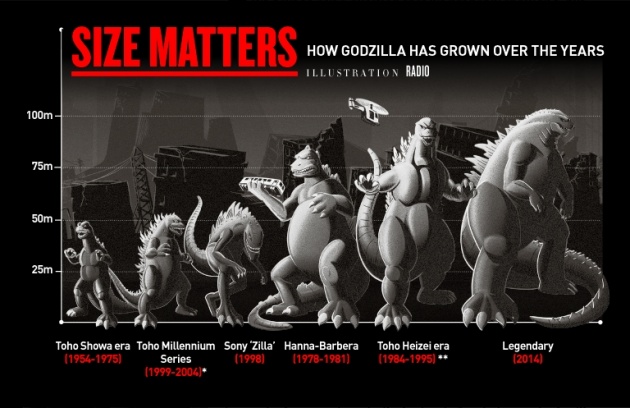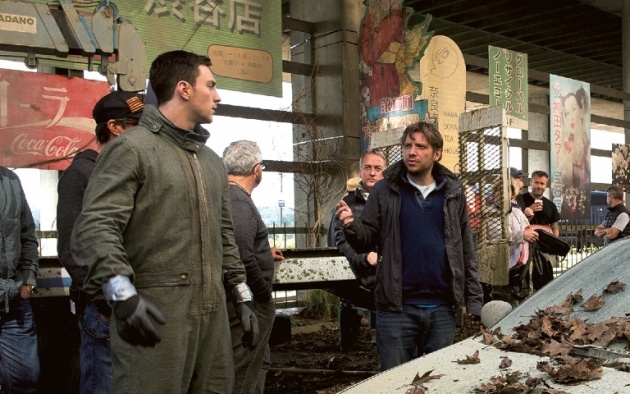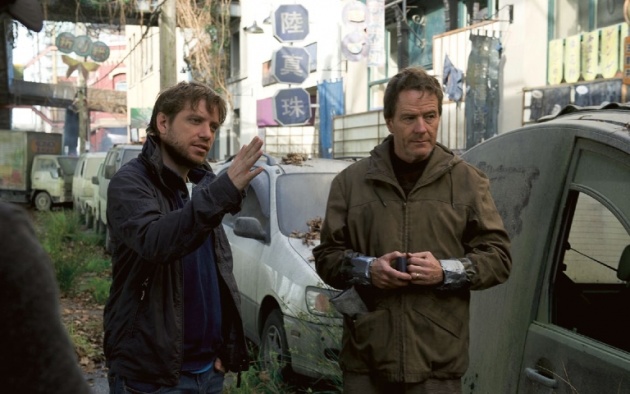 Synopsis

An epic rebirth to Toho's iconic Godzilla, this spectacular adventure pits the world's most famous monster against malevolent creatures who, bolstered by humanity's scientific arrogance, threaten our very existence.
Also starring Elizabeth Olsen, Juliette Binoche and Ken Watanabe, Godzilla, will smash U.S. theaters on May the 16th, 2014.



Follow Maumau Web TV on facebook and twitter!