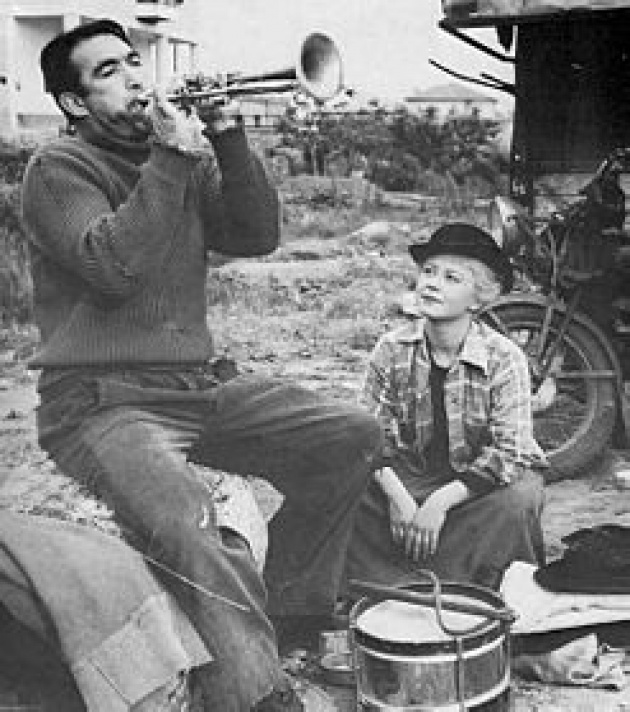 The road is a subject that has inspired many artists of various cultural fields: just think about the literature, cinema and music. If the common denominator is actually "the road", the way you perceive and describe it varies greatly depending on the sensitivity and the life experience of each artist: For some of them it represents the symbol of escape from an unsatisfactory reality and a starting point to build a new life, for others it is an adventure to new experiences or even a lifestyle, for someone else it is an imaginary journey conceived by his own mind. It is thanks to the road that there were written immortal works like "La strada" (a feature film by Federico Fellini), "The Road" (a novel by Cormac McCarthy), "On the Road" (a novel by Jack Kerouac).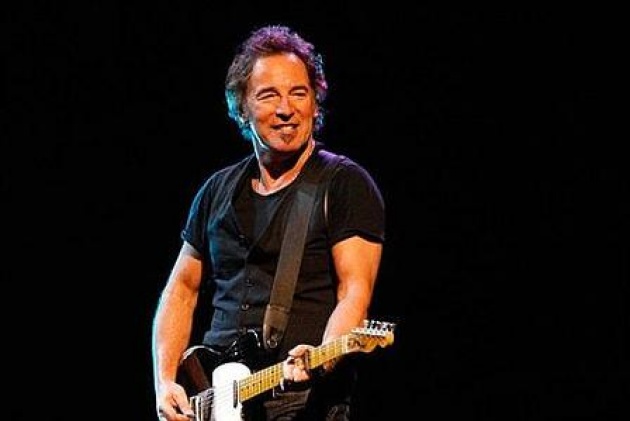 The list could be extended dramatically, but at the moment let's stick to the scope of music. The first artist that comes to my mind, it certainly is Bruce Springsteen that has dedicated a lot of songs to the road, as an element of change for his own existence. In "Thunder Road" (this is also the title of a crime movie directed by Arthur Ripley, by the way) he claims: "These two lanes will take us anywhere / We got one last chance to make it real / To trade in These Wings on some wheels." In "Racing in the Street" the road becomes a means of survival, the physical place where wild races and illegal betting to earn some money take place. Jackson Browne, another meaningful songwriter of the '70s, reminds us bitterly in "Running On Empty" that we just keep on running, but we don't know where: "Looking out at the road rushing under my wheels/Looking back at the years gone by like so many summer fields/In sixty-five I was seventeen and running up one-on-one/I don't know where I'm running now, I'm just running on/Running on-running on empty/Running on-running blind".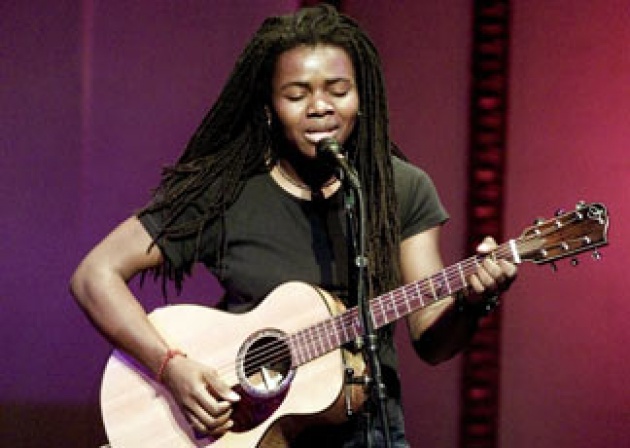 On the other hand, Tracy Chapman, a former prodigious girl of the pop-folk music scene of the late '80s, speaks indirectly of the roads in "Fast Car": A fast car to run away, away from debts, from the alcoholic father, in search of a new job and of the "city lights", seen as a goal to reach: "We won't have to drive too far/Just 'cross the border and into the city/You and I can both get jobs/And finally see what it means to be living."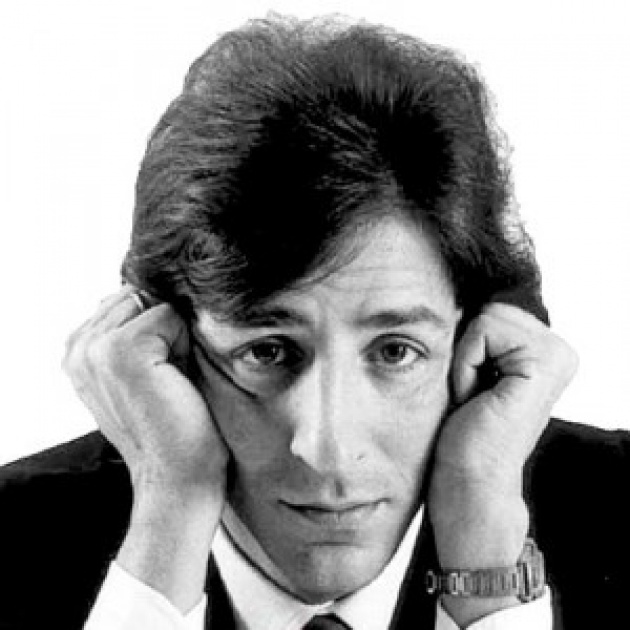 Also Giorgio Gaber, an Italian singer-songwriter, actor and playwright, sang: "C'è solo la strada su cui puoi contare/la strada è l'unica salvezza" (You can only count on the road, the road is the only shelter).
http://www.filmannex.com/movie/la-strada/14586
http://www.filmannex.com/movie/thunder-road/16049