In the recent years after the fall of the Taliban, the movie theater has grown by the people interested in this field.
And in these days a great wave of youth are oriented in theater, therefore it has found volunteer Candidates from both boys and the girls to be shown on the screen of TVs and cinema screens.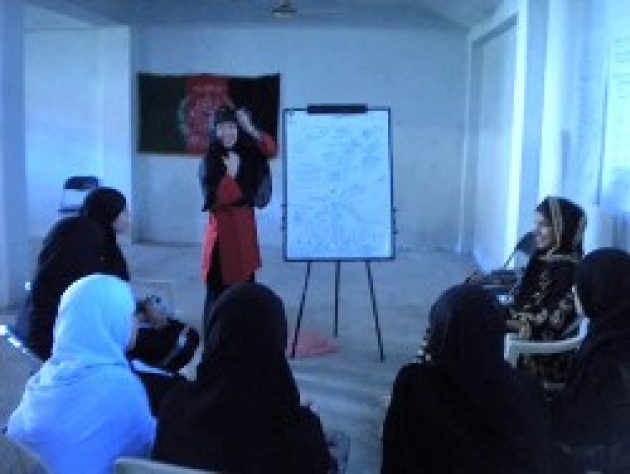 Theater is well-known in other countries and there are tens of hundreds of actors and actresses interested in this field and are educating in this major and its actors/actresses are reflecting the social, cultural, political issues of their society.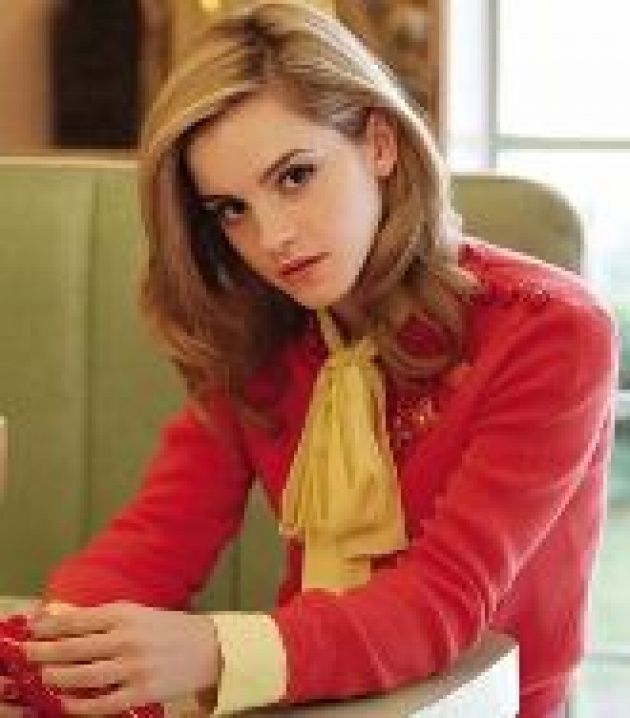 Theater and movies have different meanings for the people according to their culture. For example, it shows the sorrows and sometimes the happiness in a society. Theater has the most important role in leading the youth of a society toward positive ways.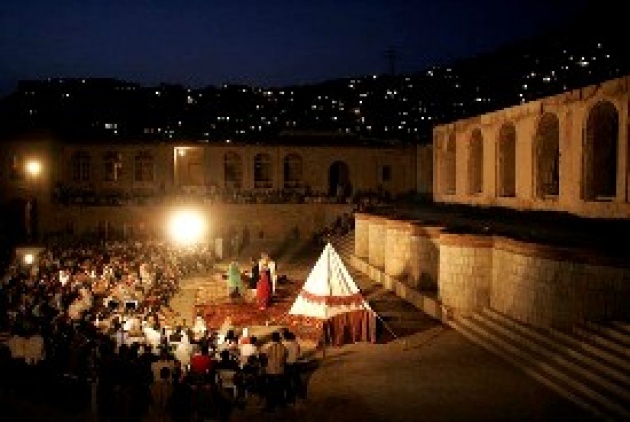 What I have caught about theater as an Afghan girl is that by going to the cinemas and working in theaters, it would result in huge changes within the life of both the youth and the old.