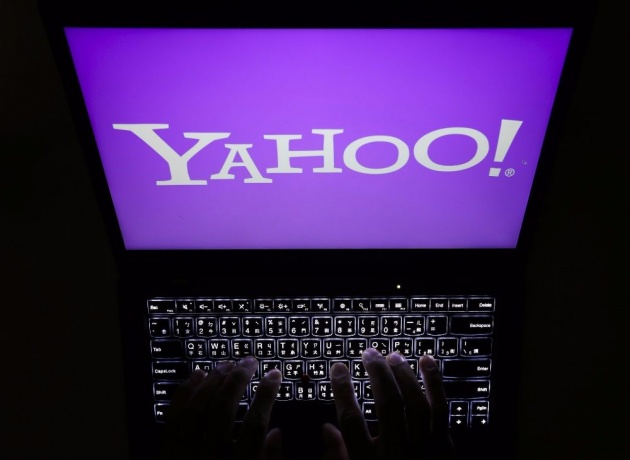 Photo Credit: Lost Angeles Times via http://www.latimes.com
Hello everyone, I'm back for the second part of my blog entitled: The role of QUERLO in the INFORMATION DRIVE involving INTERNET PRIVACY, YAHOO! BREACHES and few of the most WANTED HACKERS in the history. - Part 1. Although this blog is not yet reviewed but I decided to start with part 2 while I still have the drive to write, yes lately I am hit again with laziness although I find the need to really write and write if I want to earn more LOL, anyhow I might be submitting some easier topics in the future, something that I could finish in less than an hour. After all I still get more or less the same ratings regardless of the topic.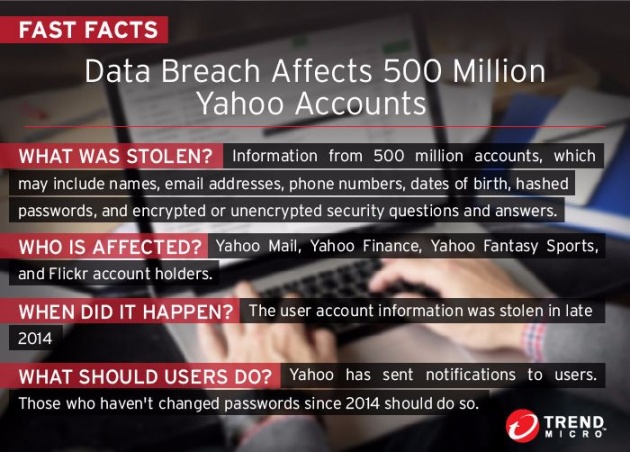 Photo Credit: www.trendmicro.com
To recap (although you can read the part 1 of this blog here), I learned that there are 3 kinds of hackers and that not all hackers are bad. But then again, being a hacker mean violating some privacy such that whether they are bad or not they still have to face trials once caught infringing into someone else's privacy over the internet.
I also mentioned in my previous blog about the series of data breaches Yahoo! experienced in the past wherein more than 1.5 billion users were affected. With this a controversy ascended with questions why Yahoo! discloses the incidents only after more than 2 years and because of such action Yahoo! faced a number of legal complaints and are still under investigation up to now.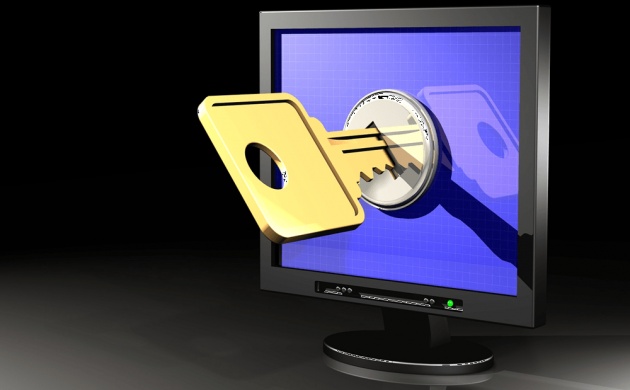 Photo Credit: Articles Informer via https://articles.informer.com
Specific details of material taken include names, email addresses, telephone numbers, encrypted or unencrypted security questions and answers, dates of birth, and encrypted passwords. Further, Yahoo! reported that the late 2014 breach likely used manufactured web cookies to falsify login credentials, allowing hackers to gain access to any account without a password. – Wikipedia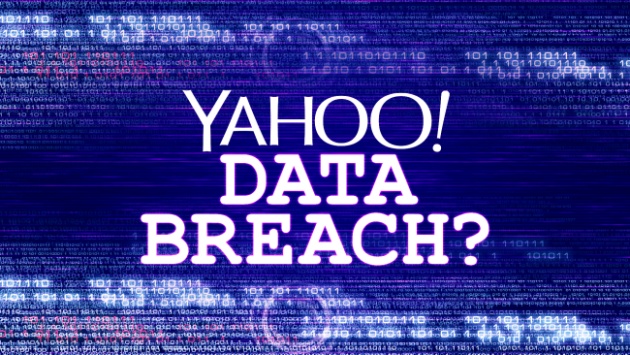 Photo Credit: http://wjtv.com
There were a lot of speculations as to who were behind those breaches and what their intentions are. Yahoo! in their reports believes the breach that happened in 2014 was committed by "state-sponsored" hackers, although they did not name any country. Yahoo! also declared the hacker was no longer in their systems and that they are fully cooperating with law enforcement.
The November 2016 SEC filing noted that the company believed the data breach had been conducted through a cookie-based attack that allowed hackers to authenticate as any other user without their password. Yahoo! and its outside security analysts confirmed this was the method of intrusion in their December 2016 announcement of the August 2013 data breach, and had invalidated all previous cookies to eliminate this route. In a regulatory filing in 2017, Yahoo! reported that 32 million accounts were accessed through this cookie-based attack through 2015 and 2016.[30] Multiple experts believe that the security breach was the largest such incident made public in the history of the Internet at the time. – Wikipedia
Please watch the video below to know more about Yahoo! Data Breaches.
Video Credit: Wall Street Journal via www.youtube.com
Wikipedia added that in February 2017, Yahoo! notified some users that data from the breach and forged cookies could have been used to access these accounts. This breach is now considered the largest known breach of its kind on the Internet. Now I am wondering how Yahoo! reach out to its billions of users worldwide, I am Yahoo! user myself but I haven't received any warning or information directly. I don't even have idea about these breaches not until I read about this in Micky's blog. So that means the information drive may not be that effective or even successful. Perhaps Yahoo! had made a series of announcements online but failed to reach most of their users.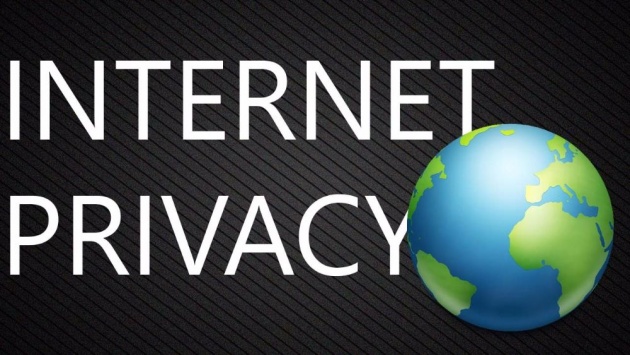 Photo Credit: Google Photo via www.youtube.com
Now this made me think about the role of QUERLO, a chatbot with a human touch in the dissemination of relevant information that could help all Yahoo! users in protecting their individual accounts from possible damage.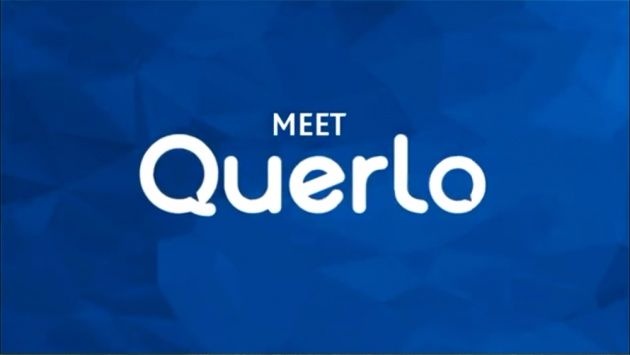 Photo Credit: http://www.bitlanders.com
What is QUERLO?
QUERLO is a technology developed, introduced and owned by MTI USA Inc. a company established in New York in 1995, MTI USA is owned by a team of Italian technologists and the same company who owns bitLanders.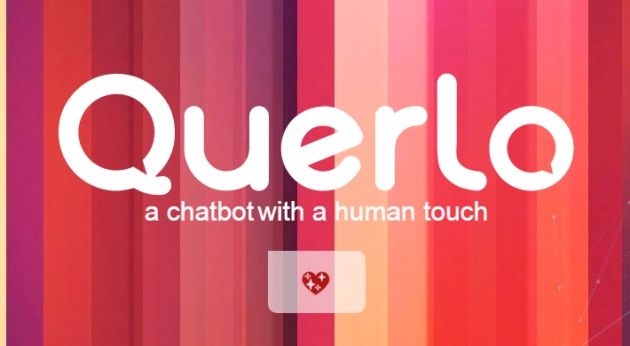 Photo Credit: http://www.bitlanders.com
QUERLO provides a confidential one-on-one interactive conversation. And it is so amazing to note that QUERLO was able to launch more than 150 chatbots and were able to gather over 3 million pieces of "qualitative data" in just a span of 7 months. QUERLO also had partnered with giant companies, participated in a worldwide campaign (Sustainable Development Goals with Unilever and GRBN), became major sponsor of some big events (2017 New York Open Judo Tournament). QUERLO clients includes HSBC, Tetra Pak, Phillip Morris, etc.
Please watch the video below to know more about how Querlo and how it works.
Video Credit: Sky High Advertising via www.youtube.com
With QUERLO Yahoo! can reach out to their users and gather data in real time. This could help them discern and decide on things quickly and thereby providing them the ability or capacity to get rid of possible future damages.
Please check the QUERLO interactive chat below for more info: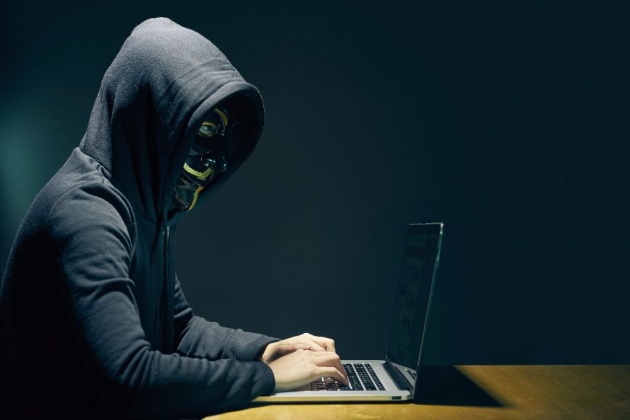 Photo Credit: Lifewire via https://www.lifewire.com
At this point I would like to continue with the top 10 famous hackers (mentioned 4 in my previous blog), what they did and what happen to them now. I believe that by being knowledgeable about these internet criminals we will be aware of what is happening over the internet and would know those possibilities that could still happen and thus provide us warnings, teaches us what to do, making us an instrument in passing information that could save someone from being hacked.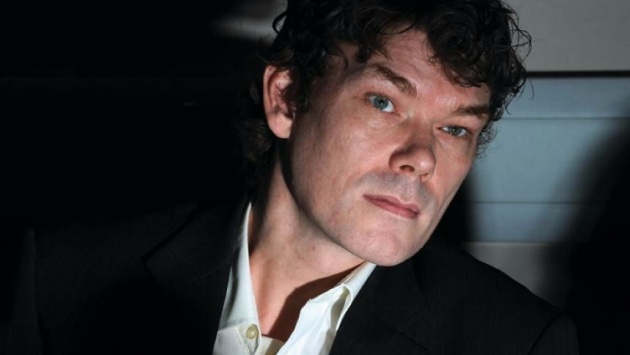 Photo Credit: Alphr via http://www.alphr.com
The fifth famous hacker is Gary McKinnon, known as "Solo". He allegedly coordinated what would become the largest military computer hack of all time.
What did he do?
From February 2001 to March 2002, McKinnon was able to unlawfully accessed 97 computers that belong to the U.S. Armed Forces and NASA. According to authorities, Solo deleted several critical files and made over 300 computers inoperable. This illegal action resulted to more than $700,000 in damages.
Where is he now?
McKinnon remained at liberty without restriction for three years until June 2005 (until after the UK enacted the Extradition Act 2003, which implemented the 2003 extradition treaty with the United States wherein the United States did not need to provide contestable evidence), when he became subject to bail conditions including a requirement to sign in at his local police station every evening and to remain at his home address at night. If extradited to the U.S. and charged, McKinnon would face up to 70 years in jail. He has expressed fears that he could be sent to Guantanamo Bay. - Wikipedia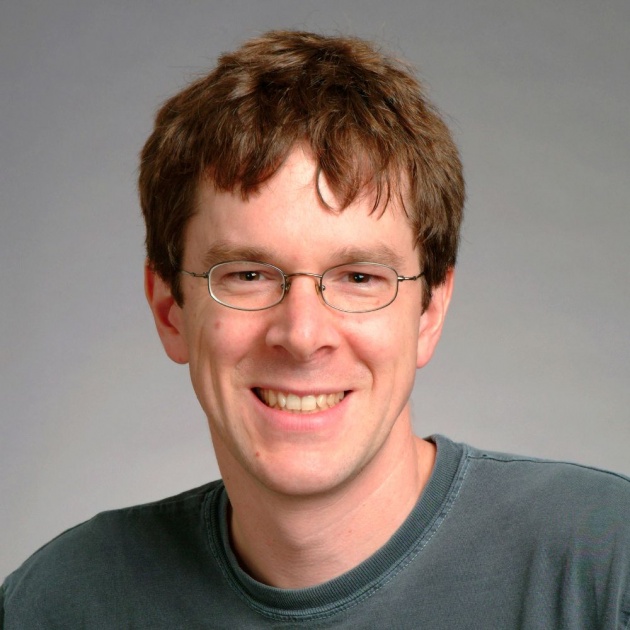 Photo Credit: Google Photo via https://pdos.csail.mit.edu/~rtm/
The sixth in line is Robert Tappan Morris. He was the son of Robert Morris, a computer scientist at Bell Labs and later the NSA. Morris is credited as the creator of the world's first known computer worm.
What did he do?
While still a student at Cornell University he created the Morris Worm.
The program was intended to gauge the size of the internet, but it had a flaw: computers could be infected multiple times, and each infection caused the computer to slow down even more. It rendered over 6,000 computers unusable. - Wikipedia
Where is he now?
Morris was found to have violated the Computer Fraud and Abuse Act in 1989. His verdict was three years of probation, 400 hours of community service, and a $10,050 fine. He is now a professor at the Massachusetts Institute of Technology.
I think I got to end up here for my blog is a bit long already, I might submit part 3 of this blog so watch out for it. I hope you find this blog interesting as I was really delighted to know about these internet privacy violators. Making me think of hacking a major bank in the Philippines and take all their money haha. I'm just joking.
See you in my next blog!
By: TRB - A father of 5, an Overseas Filipino Worker and willing to be part of the worldwide campaign against poverty, climate change, and inequality.