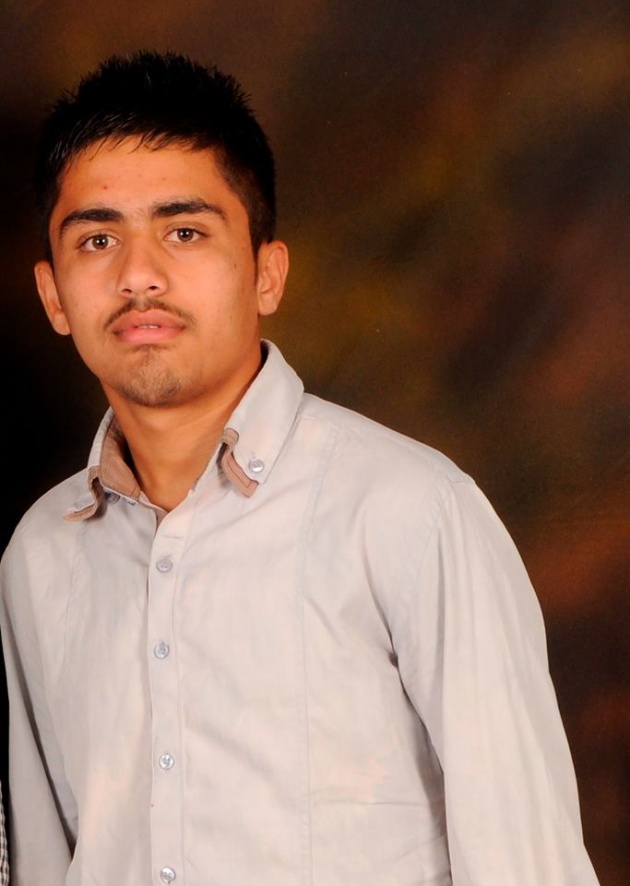 Arash Hatimi (School First Position and an active youth)
Today's society that calls as activity age needs for loyal attendance of youth. Active youth should work hard to develop the society and extirpate inadequacies. Society and youth are correlative; it means that youth are the maker of the society and the society paves to ground for activation of youth, in this case there is no blank between youth and the society.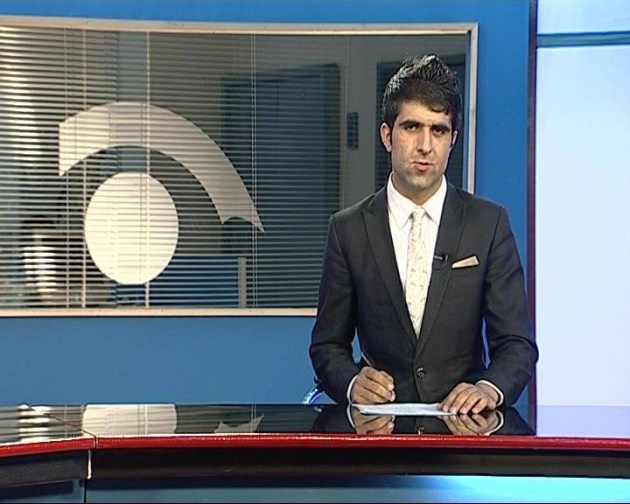 Sharifullah Ayubi an active youth
If we look to a society, we will find a faithful and warm family. As family relations are based on unity, then the advanced and active society also prefers union, hence people of society are like links. Youth as the makers of future must be like links for development and establishment of the society.
Youth should not place despair in selves because this will empower the weaknesses and will lost their activity for their society. They should delete implements and walk toward success by their activities and self-reliance.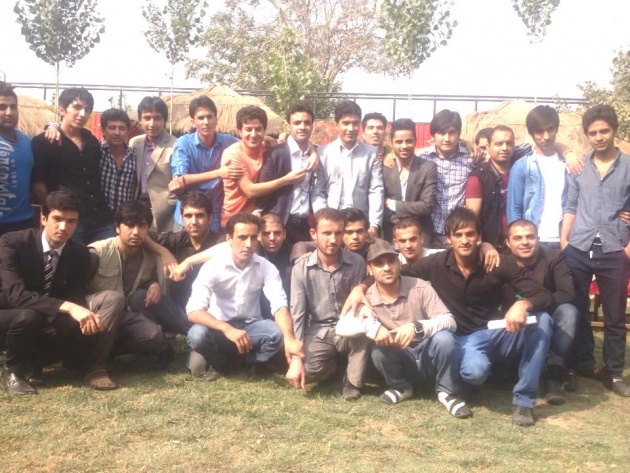 Students of Journalism Faculty at Kabul University (Active boys)
Serious pain in our society is illiteracy of youth that caused to backwardness and wars. Illiterate youth are like trees without fruit which do not have sunshade too, in internal of these youth the campaign esprit has died. So then, this education and literacy is the way for activation of youth till they do as best their responsibilities in front of their family and society.
Today's world is searching able persons to use them for betterment of new generation and new world because today's all achievements are from efforts of able people who tried the best and passed successfully, in this section youth had considerable role. Hence, world is in need of able and excellent youth. To become an excellent youth you need to study and try to reach your aim.
Youth require to educate and straggle against bribery, malversation, narcotic traffic and other crimes. The most important thing that they need to promote is worshiping of God and respecting of other human especially mother and father, it is the successes way of a person, so keep it in mind.
Youth must always love their homeland and place patriotism sense in their heart. Always think for the betterment of their country, helping of others, attempts toward success and development.
By Muhammad Elias Hatimi