Peace is the best phenomenon for the world people, without peace people face with a lot of problems in their life if there is no peace in a country or society no one can run his or her life peacefully, the example for the mentioned claimant is the war torn countries.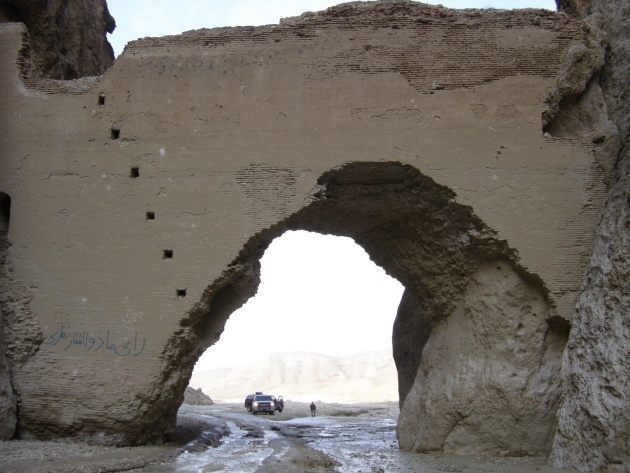 There are a lot of wartorn countries in the world which are back warded. The people in these countries suffer from each moment of their life time.
They have no job opportune no food and even most of them have not any shelter or tent to live.
On the contrary, the countries which are secured and have peaceful situation are more progressive and all the members of these countries are happy and they live happily.
Peace is also necessary for some one who wants to develop in each part of life because peace paves the ground to study well, work correctly and etc…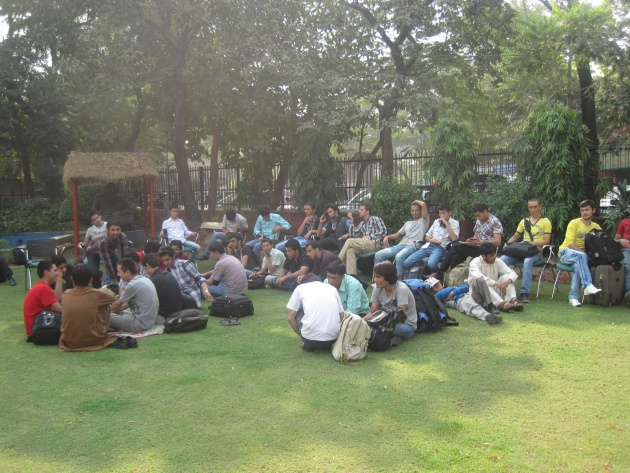 The social life of humans is on that pleasing that all member of society know about meaning of peace.
Real peace is the results of good behavior of people that run good relationship with each other as in peace space and friendship run many essential works.
In this way every one must begin peace from his/her self and to apprehend the effective of peace in individually life, family life and socially life and by good conversations, deed, and thoughts to accept on self. Because to apparent a good member, good collaborator with sentimental in the society.
At last we can say peace is that human from blessing of that to apprehend tranquillizing life and good luck.