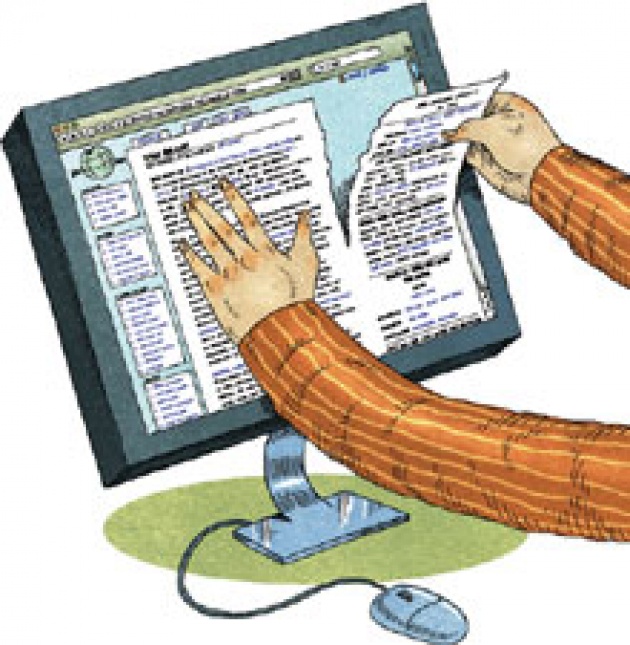 Here at Bit Landers, we're proud to offer writers and filmmakers the opportunity to work together and promote their content using our collaborative film distribution network.
When we write blogs about content on Bit Landers or Women's Annex, it's important to keep in mind that the system works best when all of our written content is thoughtful, and more importantly, original. One of the major advantages of writing for Bit Landers is that you can generate your own revenue just by writing about content on our innovative online film network--but in order to best represent our filmmakers and their work, we need to take some steps to make sure that our content is seen and that our work is produced ethically.
Please keep mind the following guidelines when writing for Bit Landers or Women's Annex, so we can all continue to create meaningful content that people all around the world are engaging with:
Create Original Content
What is "original content"? All Bit Landers blog posts should be written by you, in your own words - not copied and pasted from another article or website. Furthermore, do not copy or otherwise repurpose a piece that you have already written for Bit Landers. This even includes deleting the previous post, then re-posting it as a new blog post. In order for our content to be seen by as many people as possible and maintain our site's integrity, please do not plagiarize or otherwise post the content of others as if it were yours.
Minimize Boilerplate Text
In order to keep each of our site's individual pages unique, try to minimize using "boilerplate" text blocks, such as author biographies or descriptions of films or events used in multiple articles. Please keep boilerplate repetition to a minimum - consider linking to other pages with more information instead.
Keep Language Fresh!
By that same token, if you write articles surrounding the same topic, do your best to make sure that the articles are still as distinct as possible. For example, if you write two blog posts covering two of the latest independent films about the Amazon rainforest, vary the language used to describe the rainforest in each article. Similarly, if you write about two films that are produced by the same filmmaker, make sure your biographical descriptions of the filmmaker are both original - not copied and pasted from the previous article.
If we find that you have published a blog post that is repurposed content, not original, or otherwise plagiarized, this activity may lead to the suspension of your Account. Please refer to section "My Account was suspended. Why?"on our FAQ page.
Thanks to all of the content creators who continue to make Bit Landers great! But please keep in mind the above guidelines to ensure that our content remains fresh and that the system we've built continues to benefit everyone involved.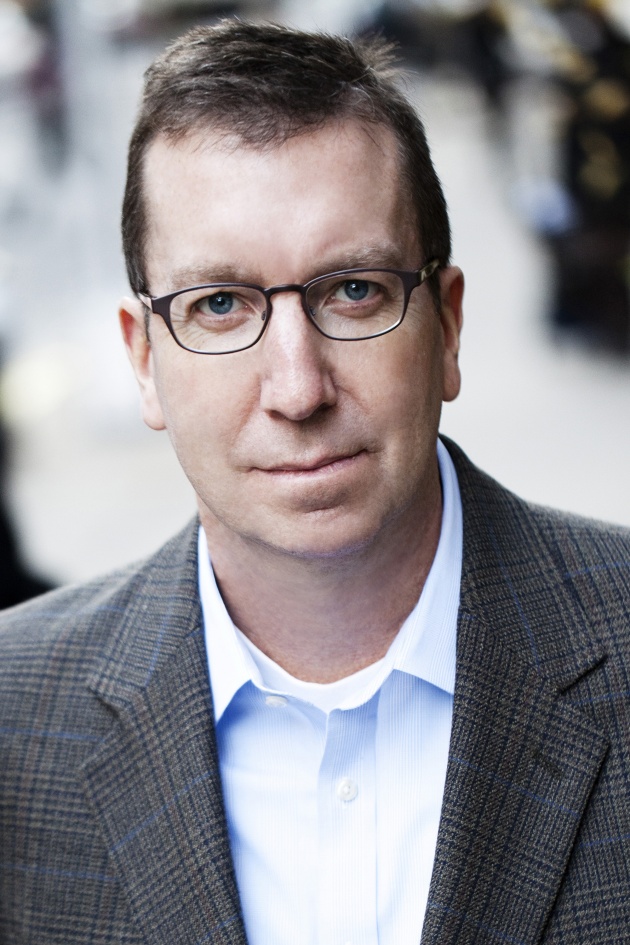 Mike Sweeney
Editor