The Beautiful City of Savannah
Savannah Georgia Seen from the Streets
In this video, I transverse a wide scope of Savannah's city streets in order to bring you some of the most iconic views of the city. Dizzying aerial views from atop our city's five story parking garages are sure to impress the digital thrill seeker.
Also to be seen is a walk-through of the city's squares, including the famous Lafayette Square Fountain which has been featured countless times in the work of photographers, journalists, and travel writers.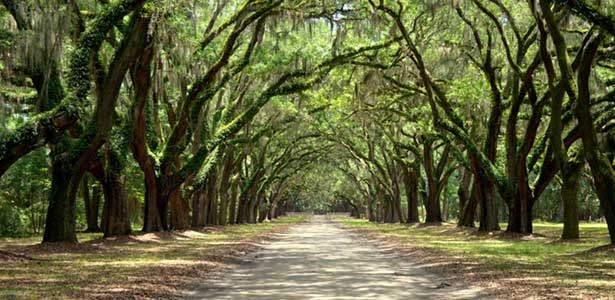 Pictured: Wormsloe Plantation
Take a walk in Downtown Savannah and witness some of our city's most famous landmarks, including the famous colonial-era fountains and oak trees. Catch sight of River Street, a local myth, which is paved with the ballast stones of colonial ships that brought trade and commerce to Savannah, one of the nation's oldest ports.
Tybee Island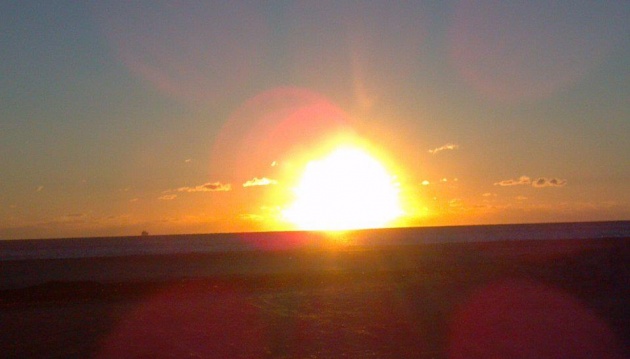 Pictured: A view of the Sunrise from the Northern Beach of Tybee
Also highlighted in this short film is Tybee Island, a quaint hamlet that has the feel of a well-knit village community. From the beaches of Tybee Island, one can feel and experience the Atlantic Ocean and even go for a swim!
Tybee has a variety of well-known landmarks, including the amazing Tybee Pier. Built into the pavillion is a string of shops and a food court that is open for public access, and fishing from the pier is sure to bring in a great catch!
A Greeting From Savannah
These iconic views of the Savannahian landscape were captured as a way to close the distance between the Savannah Bitcoin Community and our dear friends in Botswana, Africa.
We hope you enjoyed these views of one of America's oldest cities!
& Of course, for landlocked Botswana, I'm sure they enjoyed these fantastic views of the Ocean & beaches.
If you're interested in visiting, click this link to learn more about local culture and what kinds of activites you might enjoy while here!