On Thursday, 10 October 2013, Roya Mahboob, the founder of Women's Annex foundation, with some bloggers participated to awards ceremony day of second edition of (AHRF) Afghanistan Human Rights Film Festival in Kabul, Afghanistan. Many female and male filmmakers participated and their films have been shown in festival. In addition, festival have been started on October 5 in Kabul and in the same time in Bamiyan province. The awards ceremony started by aerobic dance that has many fans among afghan generations. The slogan of festival was: "we dream of a red apple that is shared with every citizen of the world."

According to interview of Sahra Musavi, the development director of (AHRF) "380 films submission from all over the world for this festival but just 65 films selected. Most of these films were in different gender such as documentary, animation, and fictional in short and long formats in the human rights field. She adds "this year the participation of women filmmakers were more than the first festival from Afghanistan and other countries. It is a good opportunity for women to share their stories with us." Finally, 'If Only Everyone,' directed by Natalya Belyauskene, won the best film award in long format. It told about a young Russian woman decides to plant a tree on the grave of her father killed in the war and asks his fellow Gurgen to show her the way there.
Zainab who is student in fine art department of Kabul university and she was a good audience of festival said "this festival is just a start and we need more activities in human rights. I saw that many afghan women filmmakers came today and I am so happy."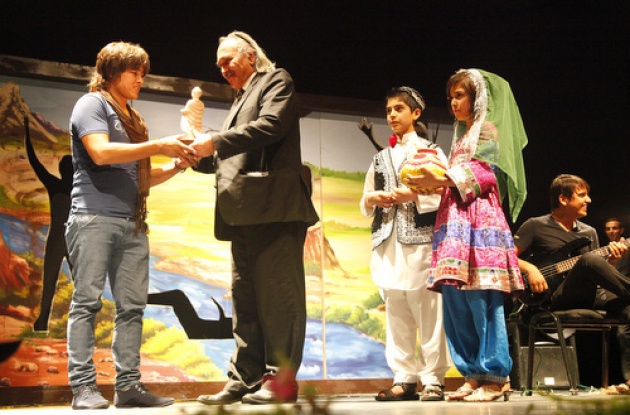 For more information, a short film entitled ' the last president' directed by a young afghan filmmaker, Jamil Jalah, won the best film award in this festival. The subject of film was about people nominate themselves for presidential election, but Amir Ali the character of film has not been nominated himself and his vote is very important for the candidates. He wants to vote to one of those candidates.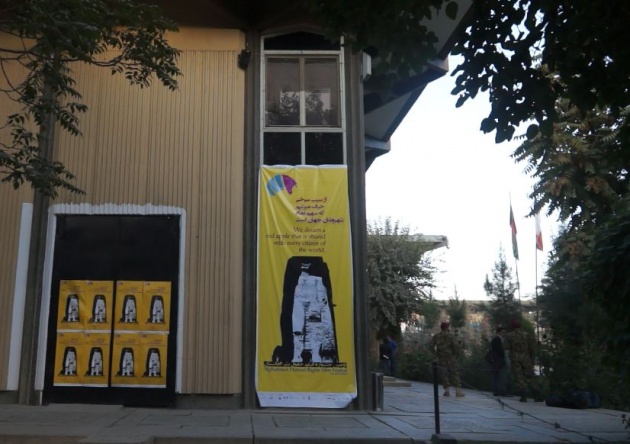 Atiq Rahimi, the famous afghan writer, also participated in this film festival and it was a good chance that Women's Annex met him. I hope that Women's Annex invite him to office and organize a meeting that bloggers share their ideas, writings, and point of views with him. However, Women's Annex is so happy that see many changes in Afghanistan in women's issues.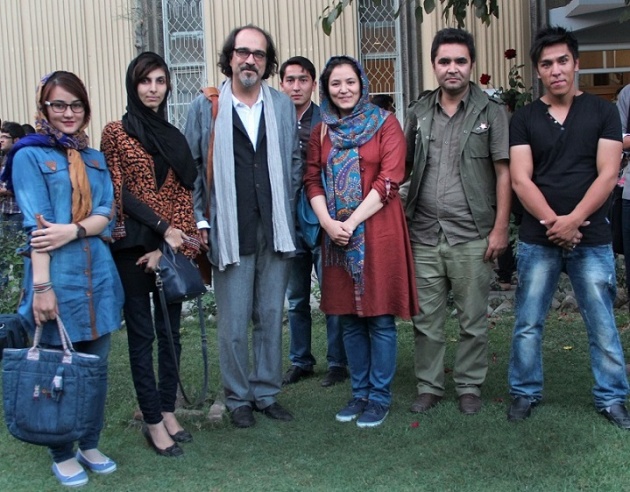 Prepared by: Women's Annex Kabul