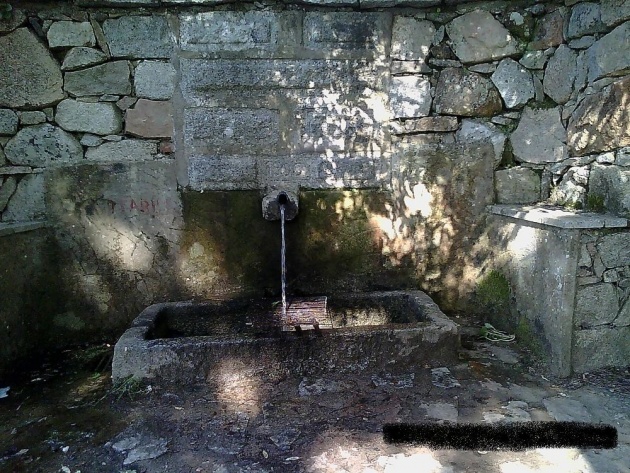 I live in a small town, where things get yet almost natural rhythms.
Many work the land, and the county roads are used every day.
As in anceient time, even today, there are sources ehere it takes water to drink.
Here, to me, there are a few plastic bottles, water buys only those who did not want to go to the source, and who has enough money to live differently.
For me, the source, remains a pont of reference important, because often, when you fall from contryside, meet other farmers, and we will share our experiences of the day.