The statue of libety(Liberty Enlightening the world)is a colossal neoclassical sculpture on the liberty island on the midle of new york city in manhattan.The statue is desigen by "Frederic Auguste Bartholdi" he decided on octuber 28 in 1886,it is a gift for the united states from the people of France. The statue we are seeing is a figure its representing Libertas.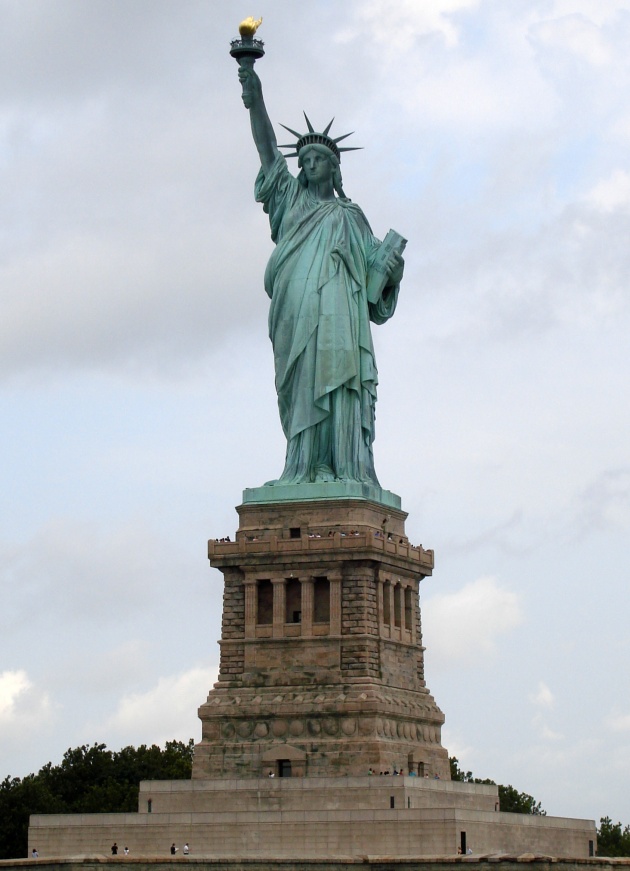 Design and construction
The ststue of liberty was designed by french law professor and politician Edouard Rene de Laboulaye in 1865 mid.After the dinner in his home near by the versailles he said "If a monument should rise in the United States, as a memorial to their independence, I should think it only natural if it were built by united effort—a common work of both our nations.