,Dear students
The students of Malika Jalali high school got necessary information and trainings during the last week. As the students show their interest to social media and blog writing, and new students are interested to join to the program, so the teacher of the school is very hopeful.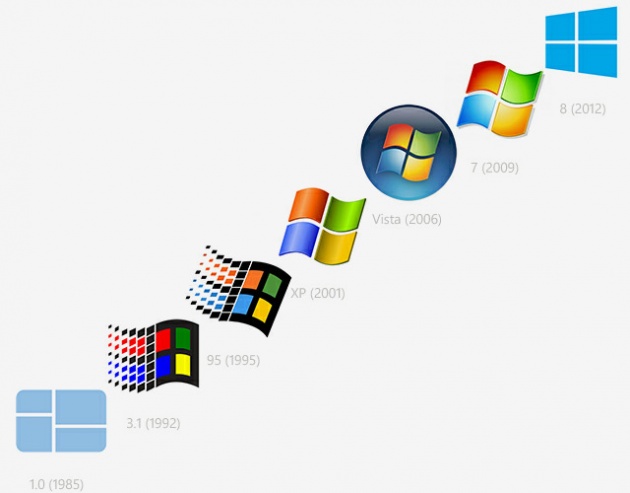 During the last week, the students could get familiarization with some sidelong programs of windows as Startbatton,taskbar,control panal. They are able to work with the programs and use them in their daily affairs.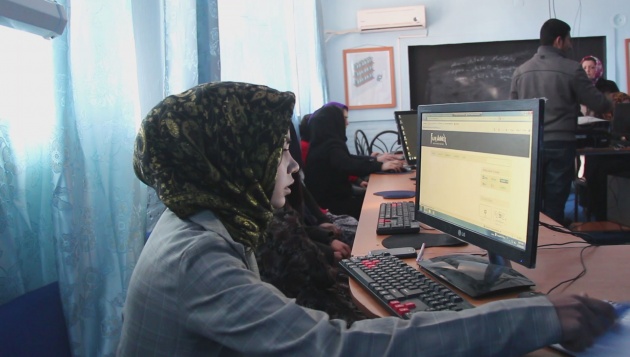 The students were hopeful to study computer before, but based on the facilities and equipments that Citadel Company prepared are bow able to get trainings of computer and social media. The Company could get cooperation of educational manager of the schools and make the program successful.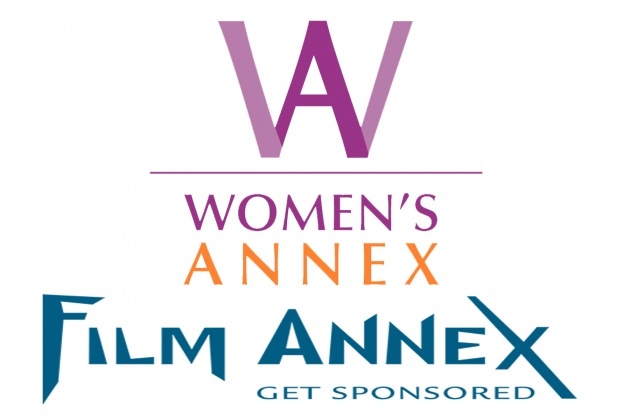 By training of this program and creating accounts in Filmannex and social media, a lot of students got attraction with to it. Now the students could get revenue by the filmannex blog writing. It is a kind of intensive for the students to write, increase their mind abilities and get revenues.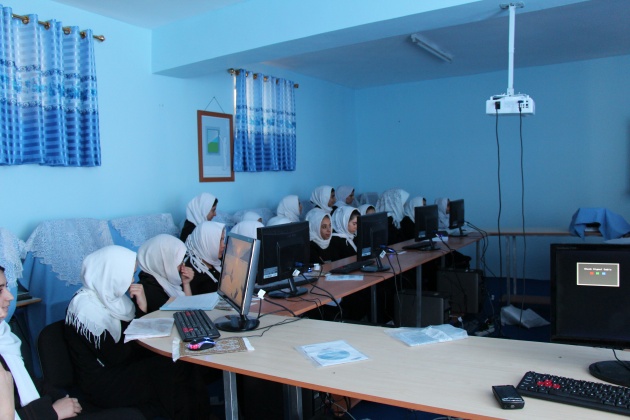 and also you can connect with my Filmannex Account with this link: http://www.filmannex.com/MalakeJalaliSchool