:Dear student
In this week competitions among schools were operated by directorate of education that all the students get preparation for it. And also in this week students of computer class learnt how to use internet, which the 11th class students` attention were more than other students.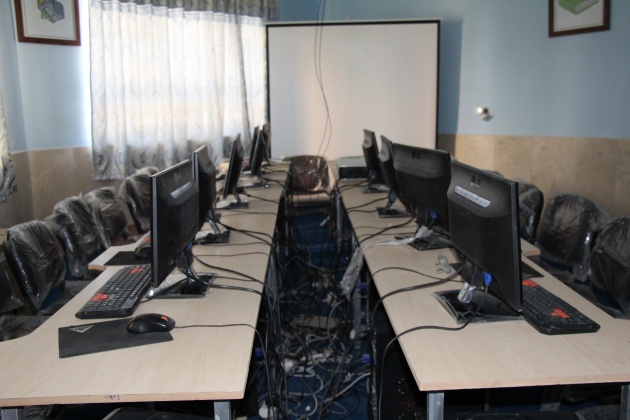 The students who are not interested, have the reason of lacking internet accessibility. And the 12th class students have no attention to computer and internet because of their important exam which is Konkor. And among of 11th class the A and C 11th classes are more interested in computer and Film Annex. And also the attention of A 11th class students are more than others.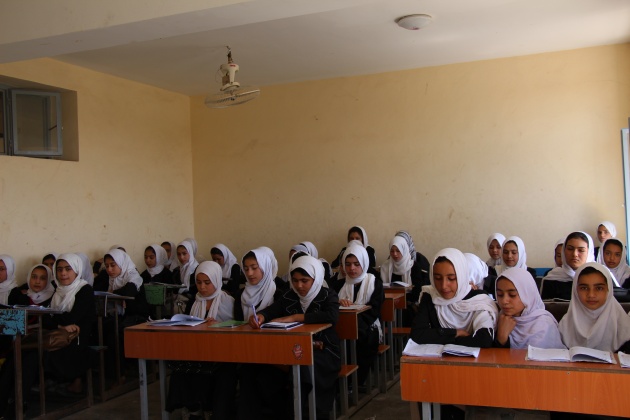 And most of them are registered in Film Annex and share their topics to this website. And the most interested students in Film Annex are Maryam and Roya that their revenue are more than the others. The computer and internet learning is passing very well. And also the school is in the best way of studying. And by arriving the final exam, teachers take some exam to prepare students for the final exams.