We can all agree that the Super Bowl is one of the greatest traditions in America with all of its glitz, glamour, tailgating, beer, pigskin, smack-talk and of course the annually anticipated Super Bowl commercials.
When it comes to American football, Americans get serious and very nationalistic in a sense toward their desired team. Across the country, many fans join multiple fantasy football teams that range anywhere from 13 members to tens of thousands of members in a single fantasy football team.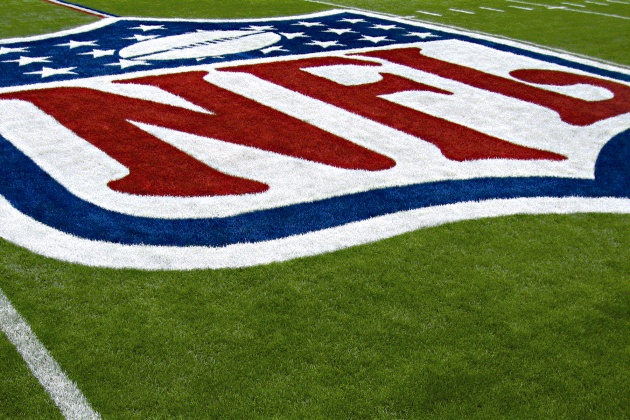 But that's just one aspect of American football traditions. We also have some pretty awesome tailgating parties where fans arrive in the parking lots before taking their seat and watching the game to prepare for the experience.
And by prepare, I mean bring all of your team gear, grill some great burgers and food, sip on some icy cold brews, toss around some pigskin and talk some smack. The greatest part of it all is that tailgaters take this opportunity to meet other tailgaters. Some get really into this tradition bringing all sorts of equipment and even arriving at the break of dawn to reserve a spot.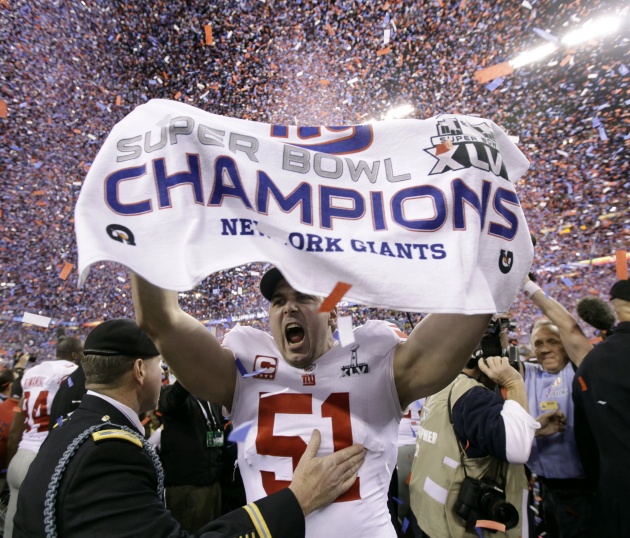 We don't stop there. As we may all know there are generally three types of viewers when watching a football game, specifically the Super Bowl. These include the person who comes over to the party completely obsessed with the game and glued to the T.V. but hates the commercials, the person who only comes to the party for the commercials, and the person who doesn't care for either but comes over for food and snacks.
One thing is for sure, the commercials are an integral part of the Super Bowl experience where viewers discuss each commercial, choose which they think is best and which they believe was the most costly to make.
All in all, the American traditions involving American football are very interesting and always unique in their own way. The greatest part of it all is we use the Super Bowl to meet with some friends, share some laughs, have a couple of brews and talk some smack, all for the good of the game.