"Health is a state of complete harmony of the body, mind and spirit. When one is free from physical disabilities and mental distractions, the gates of the soul open" –B.K.S. Iyengar
What is Iyengar Yoga? Although "Iyengar" seems like a very foreign, non- house hold name, who people who practice yoga consider him a living legend. This is how "Iyengar yoga" was made; him being the founder. Iyengar has taught yoga in a distinctive way to his students. The style of teaching (which is now called Iyengar Yoga) is taught and followed by certified teachers all around the world.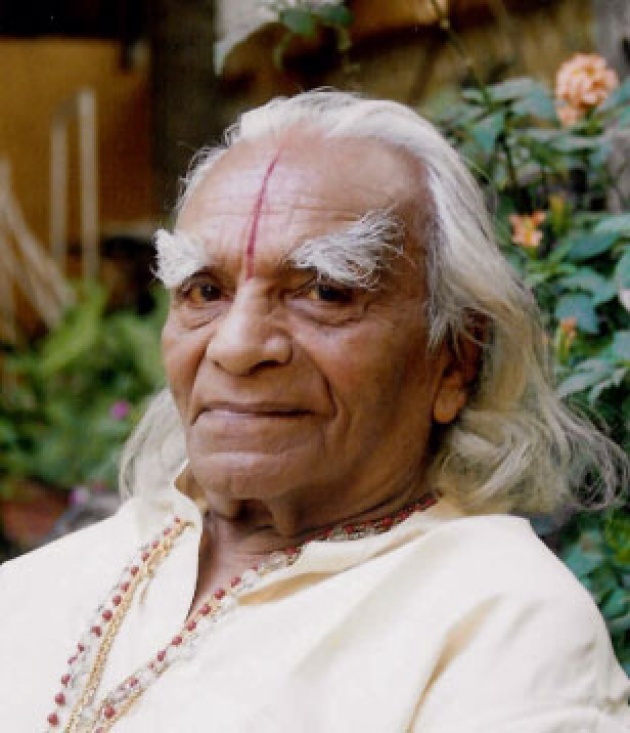 His full name is Bellur Krishnamachar Sundararaja (hence BKS) Iyengar, and was born on December 14, 1918. Iyengar attained most of his father's qualities; as his father was a school teacher. To this day, Iyengar is one of the top Yoga instructors in the world. He has faced hardships in his youth; diseases such as malaria, typhoid and tuberculosis disrupted his youth. However, he managed to pull through and at age 16, he was introduced to Yoga and soon enough was sent to Maharashtra to spread the teachings of yoga. He was genuine, and committed to practicing. This is what led to his perfection in the yoga asanas. He has mastered all 8 aspects, with his knowledgeable and divine practices. The technique he held was out of this world, thanks to experience and research based experience which helped him create the yoga now known as Iyengar Yoga. It is said that it assimilates the body, mind, and emotions.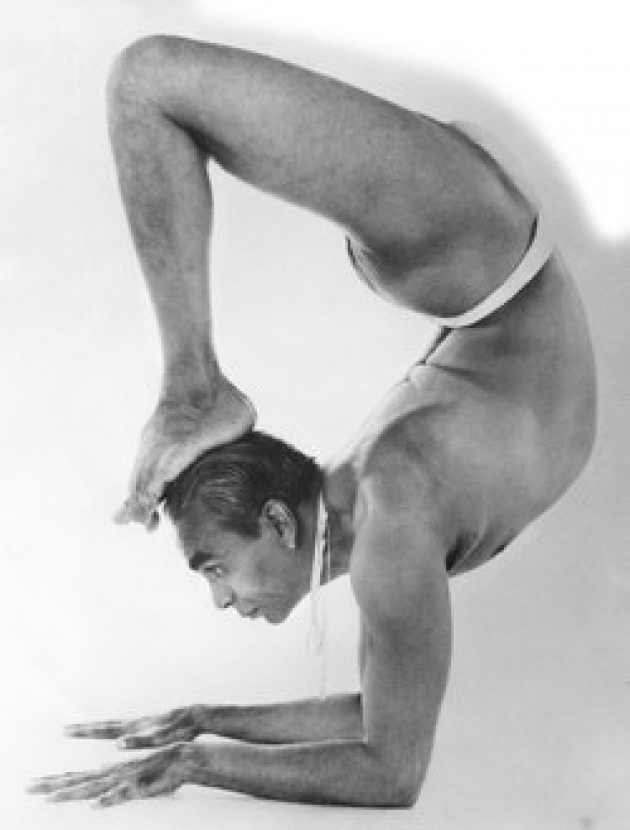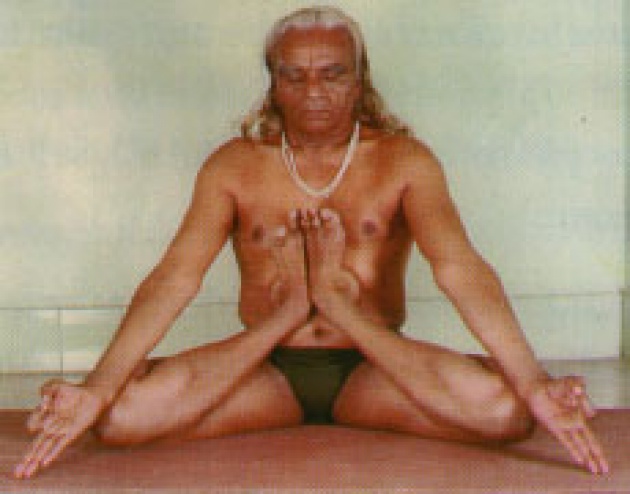 Iyengar first released his teachings in a book called "Lights on Yoga", which since been translated into 18 languages. The book was published in 1966 and was his first book, and definitely not the last. Another 13 books followed. He was one of the most unique yoga teachers in the world; being the only person to teach the highest aspects of yoga.
It is believed there is a movie based on the teachings of BKS Iyengar to be released in 2014, called "Sadhaka: The Yoga of BKS Iyengar", a documentary. Recently, they came short of a fund of $60,000 that would help with post-production and editing, however $56,000 was raised, and now the film most likely will be released. BKS Iyengar is an inspiration, and watching the film will give you an extraordinary experience, especially when you are receiving teachings directly from him (except its coming from a TV.
Keep an eye in 2014 on the film of BKS Iyengar…it might benefit you more than you think.