Election is a process that people show their decision, who to be their representative in various elective posts. The candidates who take the vote of people are called their representative and will be able to decide instead of them as the law determined. In democratic elections all the people right to vote without any discrimination based on race, language, region, religion, and so forth are equal. They can freely choose their representative, everyone has only one vote, their vote is secret, and no one will know before or after the election that did the voter voted for. People are the only ones who appoint the election's result and no one can change it.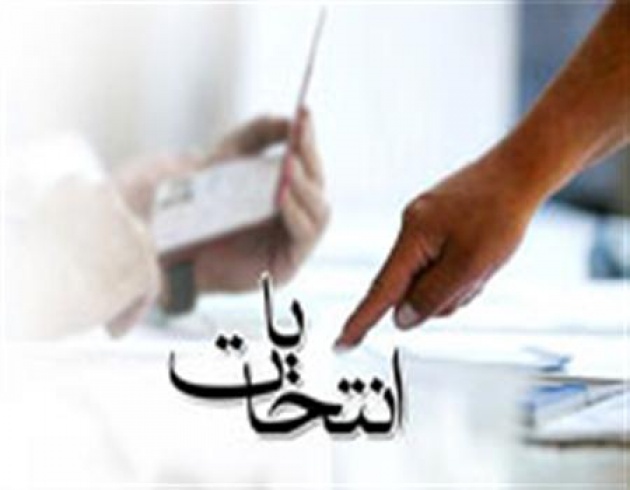 The constitution and election law determine the necessary status, time, place, situations, the candidates' qualifications, the government's responsibility and obligations. For a transparent election process, civil associations, national and public organization should be developed to take more important role in the election process transparency, help the transparency of it, quid the people and inform them about the process.

Afghanistan is about one decade that is experiencing the election for the first time in its history, but the situation is very disappointing, and the country is passing one of its worst periods. Everything that people look around is vague, and thousands of questions about the future are non-responded. Most of the people think that the government is trying to decrease the role of civil societies, the world community and United Nations organization to repeat its frauds as the past election and appoint its candidate. The government always has been trying to keep its power on the political system of Afghanistan, and following that the economical system.
The political discussions
started by the
parties, individual politicians and the political groups
to take the support of others and find their partner in the following election. The most influential parties and political groups are trying to get the support of others for their candidates and increase their chance in the presidency election.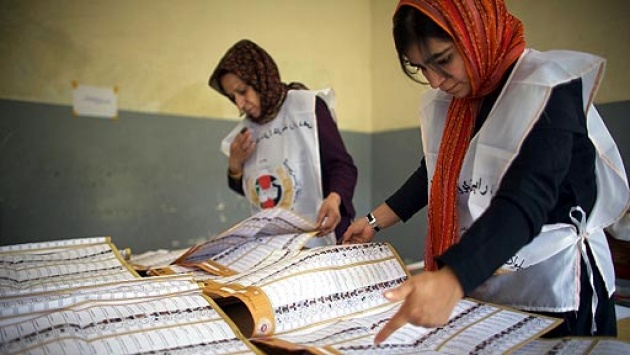 The most of foreign forces are leaving Afghanistan by 2014, the security will be delivered to Afghanistan's security system completely to keep and the election will be held in this year. Therefore the people are concerned about the security, election and totally the future. According to the past experiences they think that election will not happen freely.