1)SUNWAY LAGOON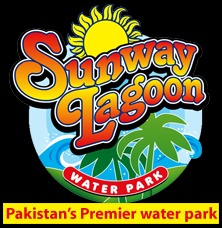 SUNWAY LAGOON is the one of the largest park in Pakistan and this is the not only Karachi largest water park it's also Pakistan's largest and huge water park. Who is located on 6.5 K/M Ahead Gharo City, Main National Highway, Thatta District, and Sindh 73130? It is far from the city Karachi but people go here and enjoy very much by beautiful slides, pool, tree, farm houses, garden and much more thinks.
So I am also going on Sunway lagoon Water Park and enjoy ever. The park is clean need and the water of pool is also clean no risk of diseases form dirty water. And all the pool water resource is re-circulated, filtered, treated and re-used. Who make them unique and clean. And one of my best think in Sunway lagoon is that the women and men's separate pool this step is best for families. And it's also give as a tube for our security if we want.
I am find some pictures and video for Sunway lagoon for my this blog. Must watch them below.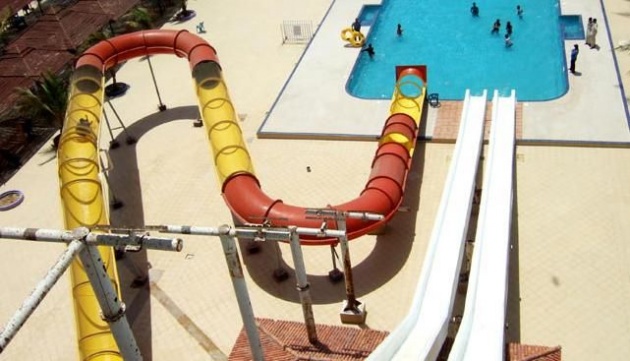 Bugi Bugi Slide one of the most enjoyable slide and longest slide in the Sunway lagoon Water Park there is children are not allowed because this very dangerous.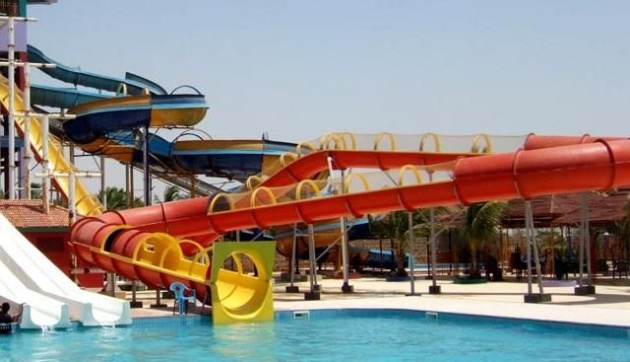 Free Fall Slide this is another great slide of Sunway lagoon.
Free Fall Slide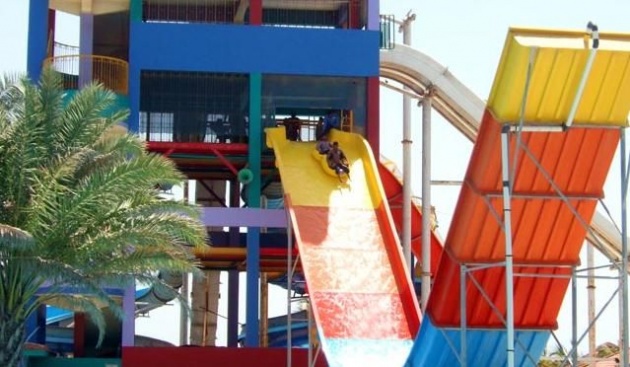 Hill Slide this is the Hill Slide who shape is like hill. One of my favorite slides.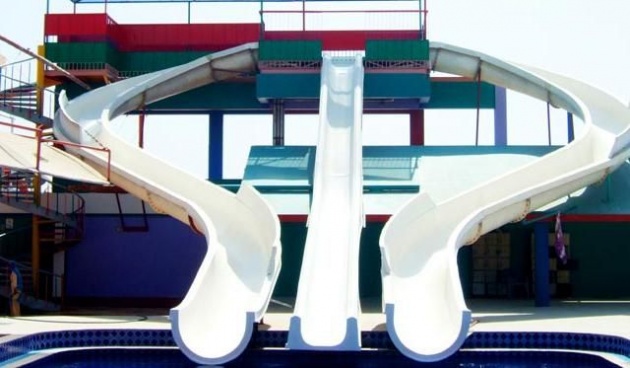 Ladies Spiral Slide This slide is for ladies where you can slide strata and curve what you want.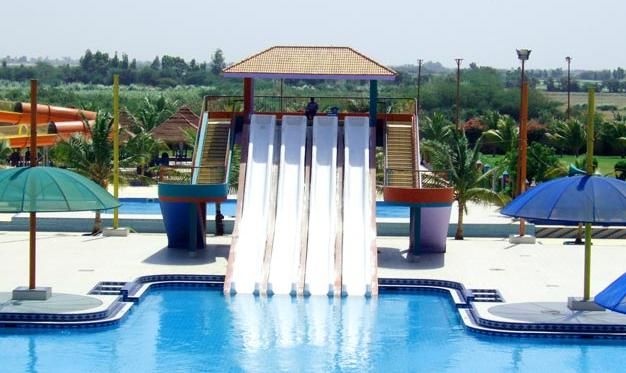 Mega Slide There is four slides joined and you can slide with your friends.

Mega Slide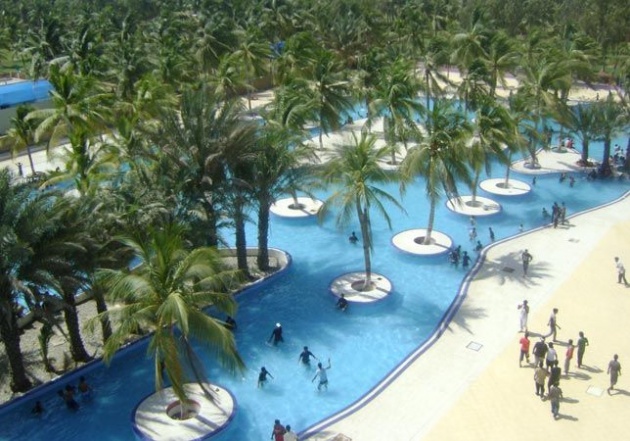 Asia's Largest Pool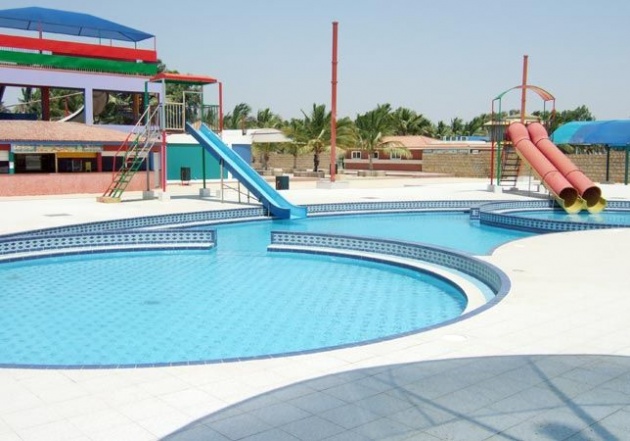 Children Pool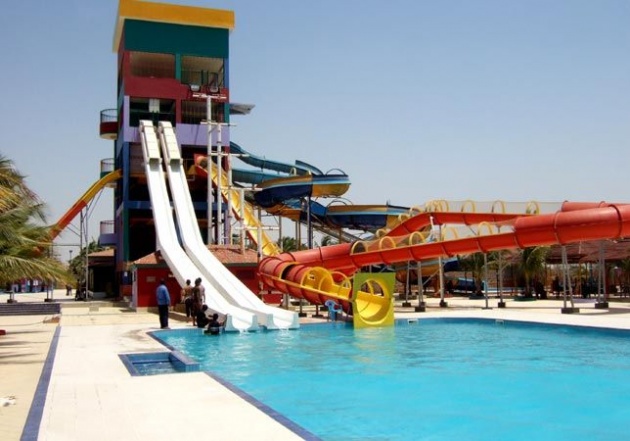 Free Fall Pool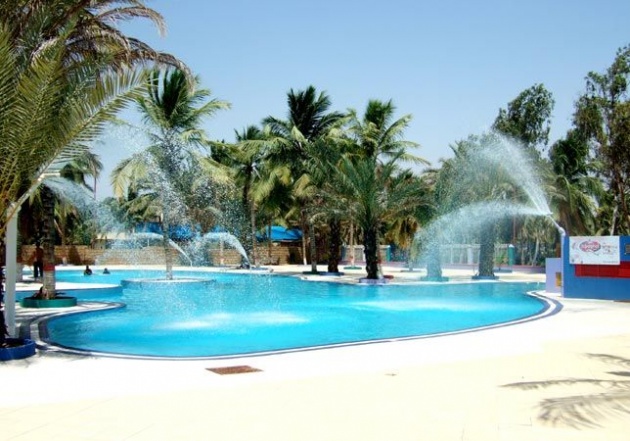 Lazy Pool Shower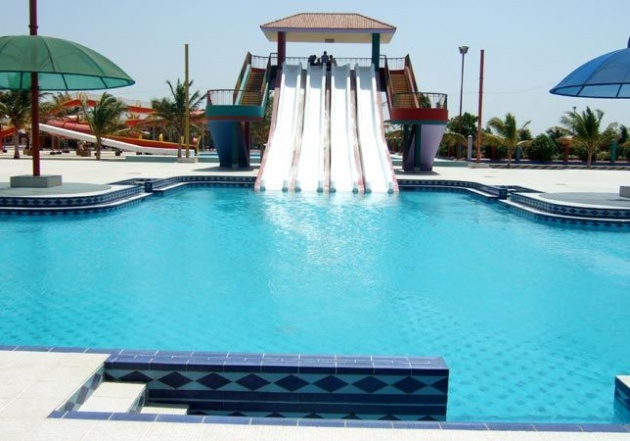 Mega Pool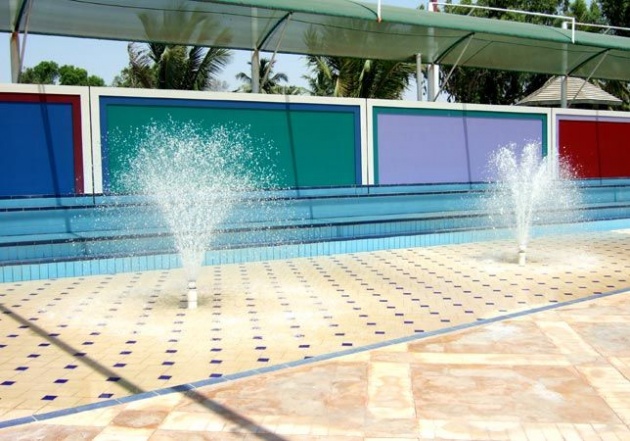 Rain Shower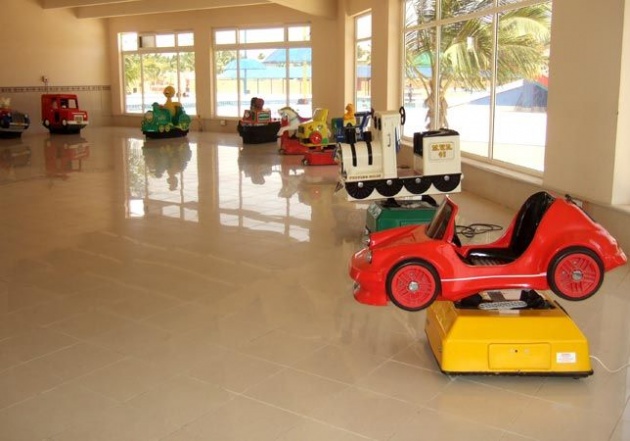 Kids Play Area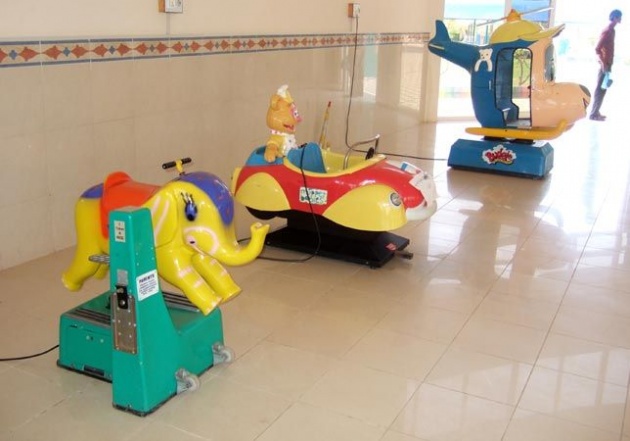 Kids Play Area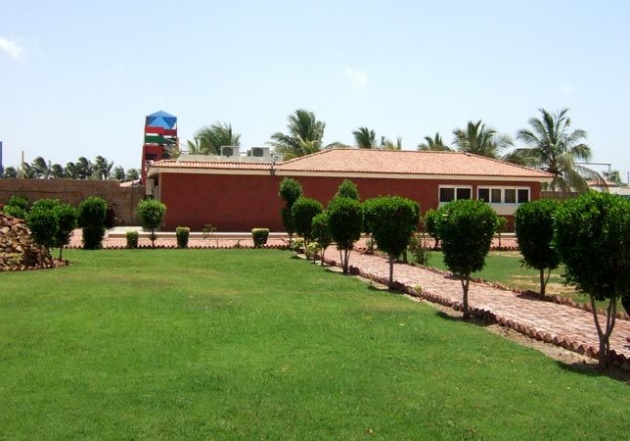 Garden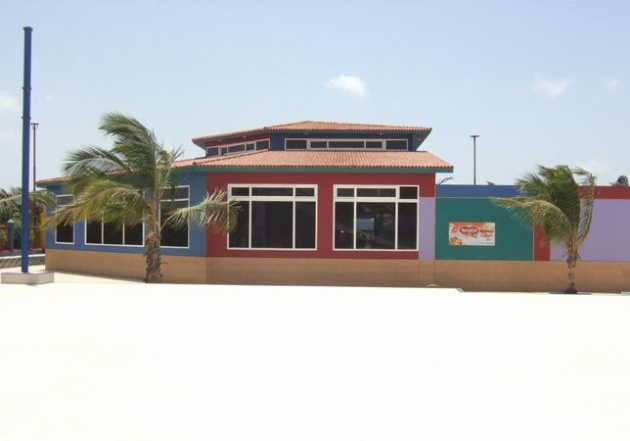 Kids Play Land
2) Cozy Water Park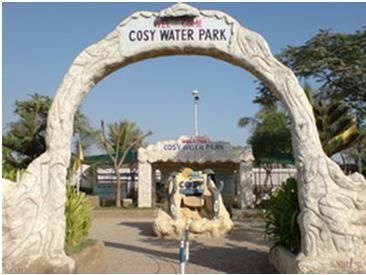 Cozy Water Park is an enjoyable water park near by Karachi city of Pakistan. It is also a big water park like above Sunway Lagoon Park but I like Sunway lagoon then the cosy water park. This is the family and adult both water park for the families the one day is fix and other day is allow all people who have family or not.
Cozy have 2 gate to enter one is main gate who have located the front side of park and the other one gate is located the back side of park. There is also a parking area in both gates front and back gates. There was a great slide where you can your friend enjoy so much. One slide where you can racing with your friend that who can first rich in the water. There was a food corner also available and the medical facilities are also. And there was also a prayer place where you can NAMAZ. And changing rooms for men and women separately. And swimming jackets and tube give us by the park for our safety.
I think this is a land of fun and enjoy. Where you can relax yourself and pass you weekend by playing water and also your children are happy. Some of picture and video of COSY WATER PARK.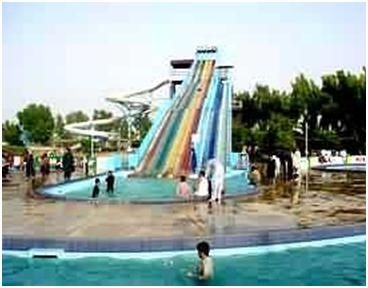 A Front Look of Giant Slide.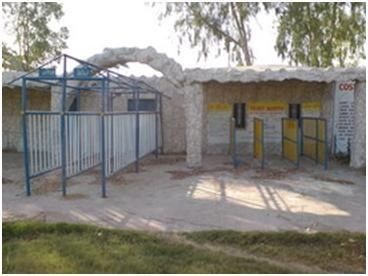 Back Entrance.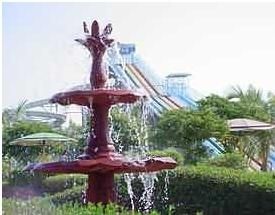 A Beautiful View of Giant Slide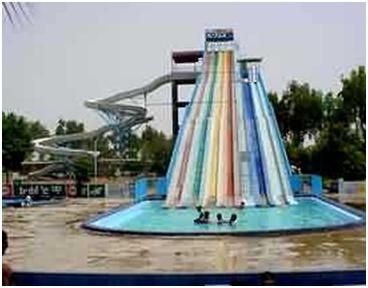 Giant Slide.
People Enjoy On Slide At Cosy water park.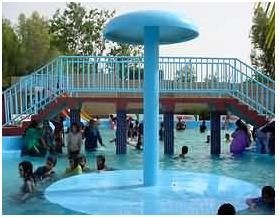 Ladies pool.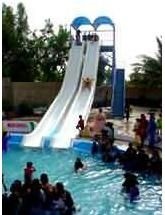 Separate slides and pool for only ladies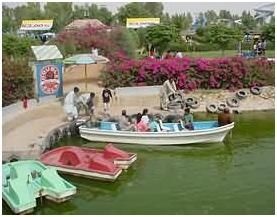 Also avail Boating services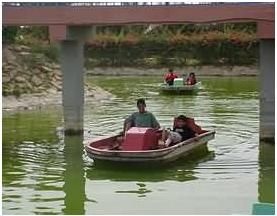 Another boat.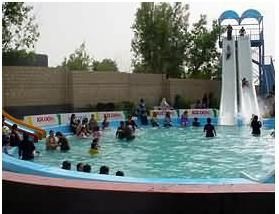 Racing slide.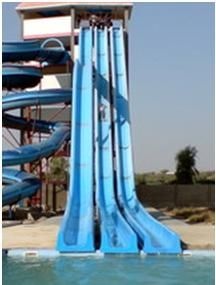 Slide high.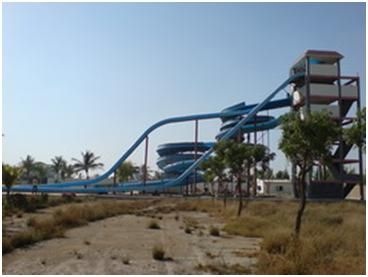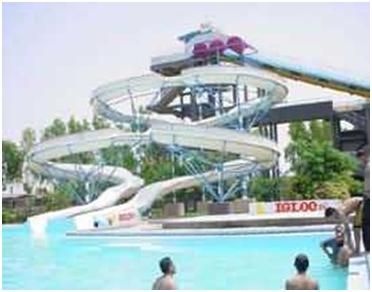 Sliced Pythons 2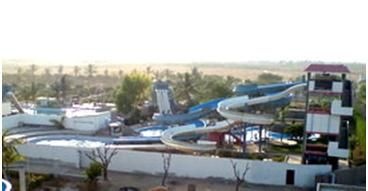 Sliced Python (White).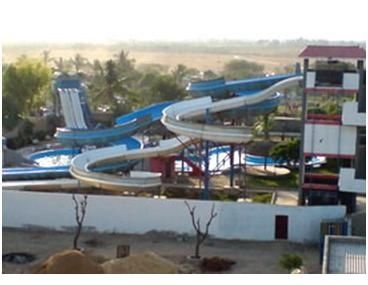 Tube and Spiral slide.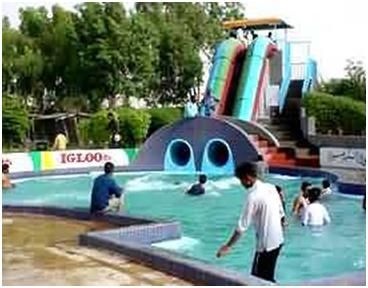 Tunnel of Mysteries 2.
3) DREAMWORL RESORT AND WATER PARK.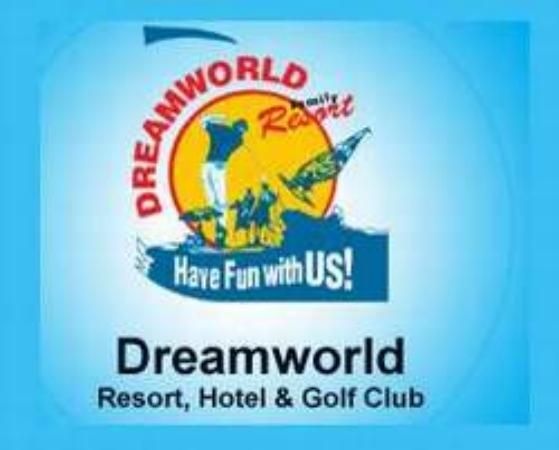 Dreamworl is a different then the above Sunway lagoon and cosy water park. Accuracy dream world is not only water park dream world give us the more and more facilities and enjoyable areas such that water park , slides , golf ground , kids arena , business room , amusement , indoor facility restaurants , motors cars and bikes racing and much more.
It is a largest water park and others. The best part of this that the dream world gives us more facilities for our enjoyment and fun. In Dream world you can also play the golf here is the large ground of golf course. Here you can also bowling the surface is plane and bowl are also good. And another service of dream world is motor where you can rent you favorite motor like cars, racing cars, motor bikes, and others for race with your friend. And here are also racing plate forms where you can participate and won the prizes.
And dream world makes the artificial lake and sea area. Where you do not feel that you are in artificial lake or sea you can just feel that you are in real lake or sea.
Man enjoying by bull riding in dream world.
Dream world is really a word of our dream. And also here shooting area where you can shot some thinks and wins the prize and also you can practicing of shooting and perfect you aiming.
I am finding some videos and some picture of dream world for my sweet bitlanders friends hope you are like my effort.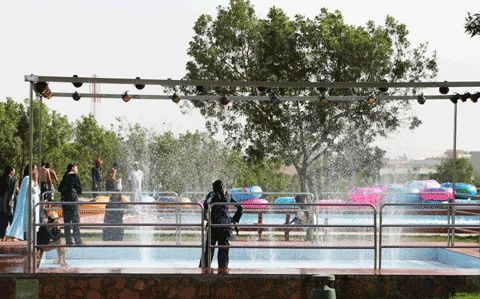 Aqua Fun Plaza.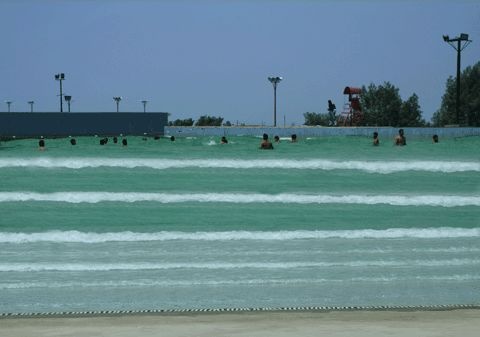 Beach.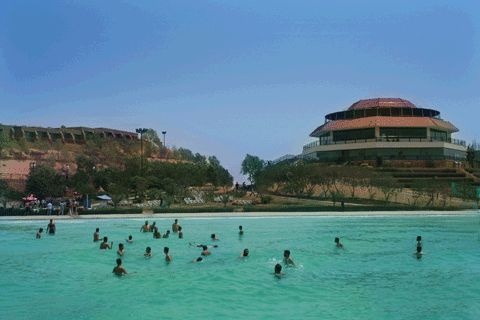 Another look of Beach.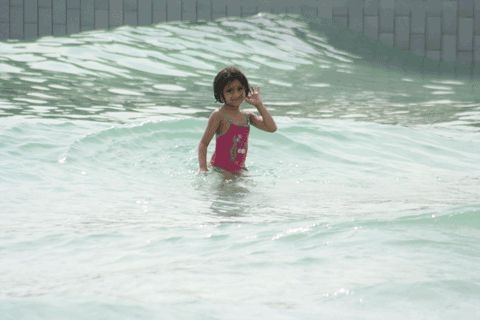 Small girl in Beach
Bowling In Dream World.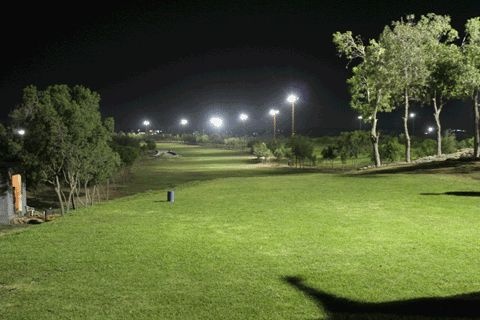 Golf COURSE.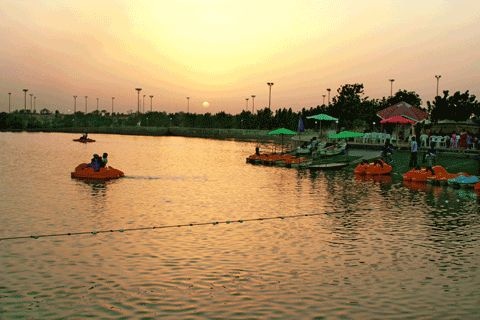 Lake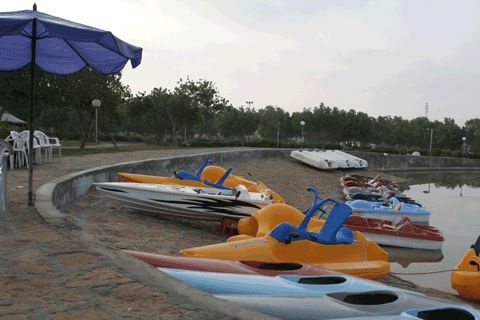 Lake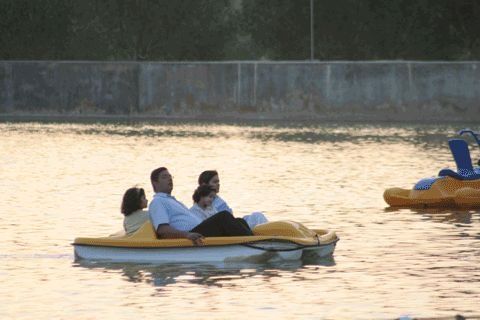 BOATING.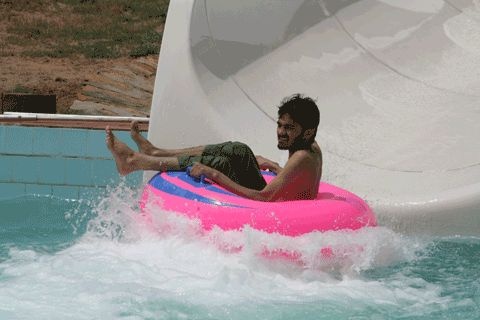 Slide.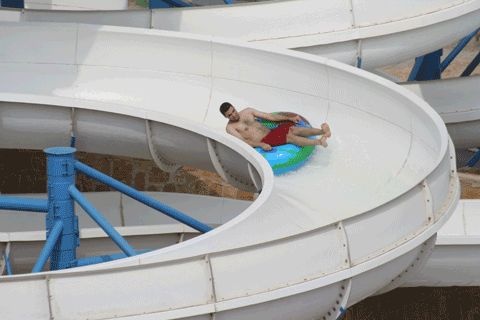 Long Slide.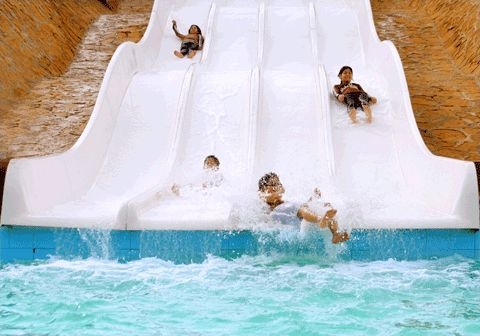 Multi slides where you can slide with your friends.

Front Look OF Multi Slide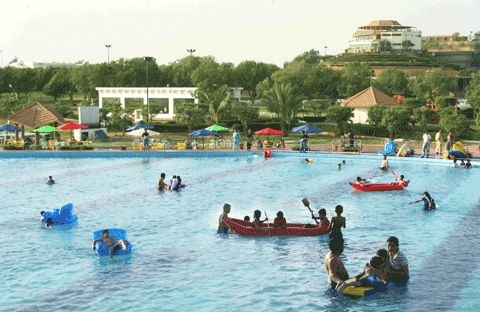 Swimming Pool.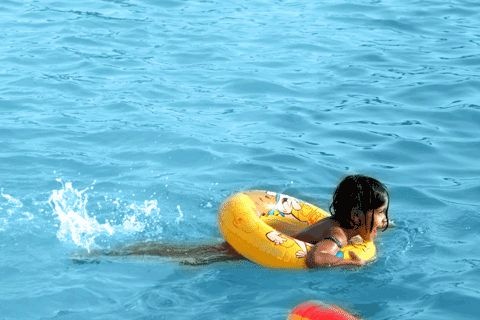 Swimming Pool.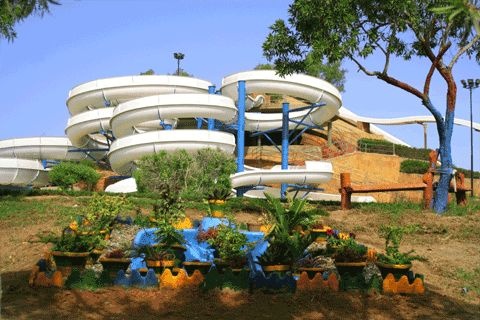 Round Slide.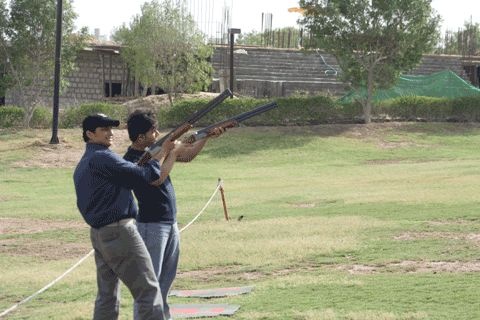 Shooting practice.
Ok guys I think its end of my article because if am write more then you are tired of reading my article so I am end my article I am present in future with new places of enjoyment and fun. Take care
ALLAH HAFIZ.