News update about the most favorite chocolate Tobleron
A news item I read from MSN.com relates a change in the iconic triangular chocolate, Tobleron. The company which manufactures Tobleron, the Mondelez International, has taken the move of changing the sizes of two of its Tobleron products.
"The prices remain the same, but Toblerone bars that previously weighed in at 170 grams are now 150 grams. Four hundred-gram bars are now down to 360 grams. And as a result of the changes, Toblerone's iconic shape, meant to resemble the Swiss Alps, now draws a closer resemblance to one of those spike strips at a rental car lot."
The company claims the move is due to the rising cost.
Customers' Comments in the social media:
***OKAY GUYS. Let's try to look at this positively. The new #Toblerone would make such a lovely bookshelf... Right?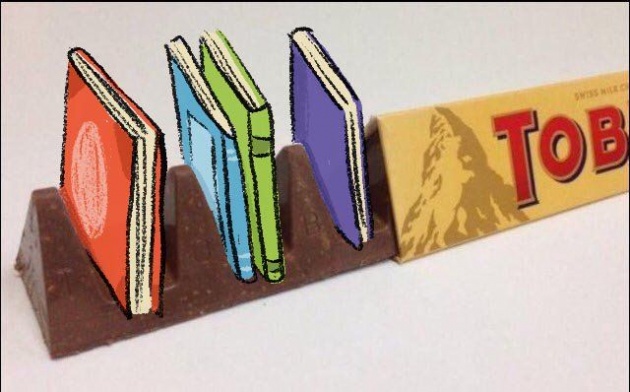 ***America. We voted for the angry, short term, blame-game option. NOW LOOK AT OUR TOBLERONE.

***Brexit just got real.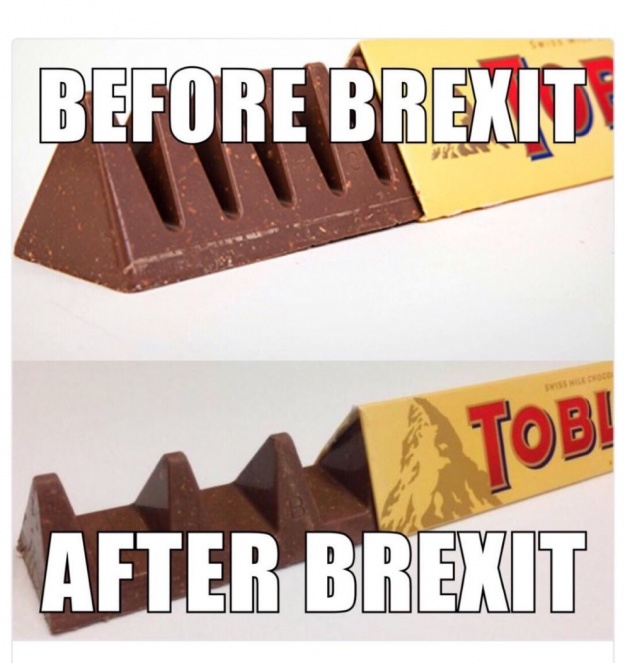 Many blamed this on the Brexit effect . ... When the Great Britain withdrew from EU?
This news article was written by Chris Fuhrmeister and is posted at www.msn.com on Nov 9, 2016.