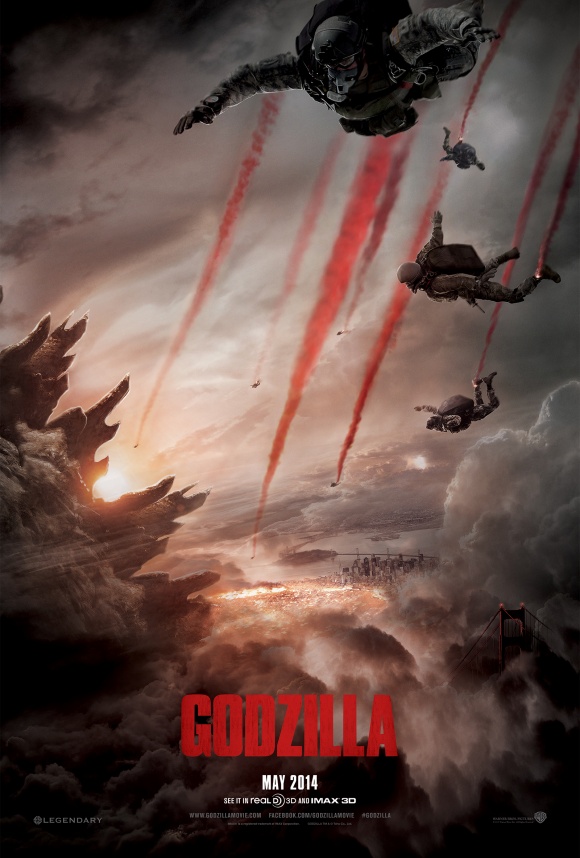 Warner Brothers have finally released the trailer for the highly anticipated film "Godzilla". The movie is directed by Gareth Edwards (Monsters) and I have to say it looks very promising.
The visuals look great and there is a sense of epicness to it, add to that a very good cast led by Breaking Bad's Bryan Cranston and I am sure this will be a decent film.
Godzilla will be in IMAX 3D theaters and conventional theaters May 2014. You can see the trailer from the link below.