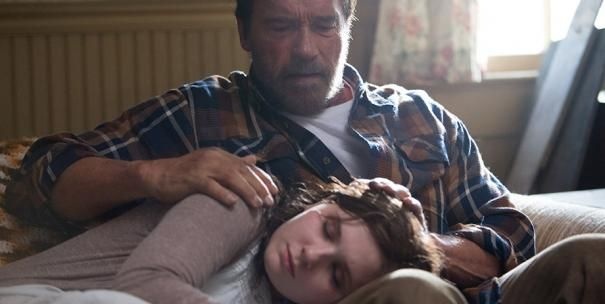 Its finally here, the trailer for the zombie movie Maggie, starring Arnold Schwarzenegger and Abigail Breslin, check it out and please comment what do you think.
In the film, Maggie is infected by the zombie virus and the relationship with her father and her family is put to the test as she slowly turns in an undead.

Maggie will open in U.S. theaters on May the 8th, 2015.



Follow Maumau Web TV on facebook and twitter!