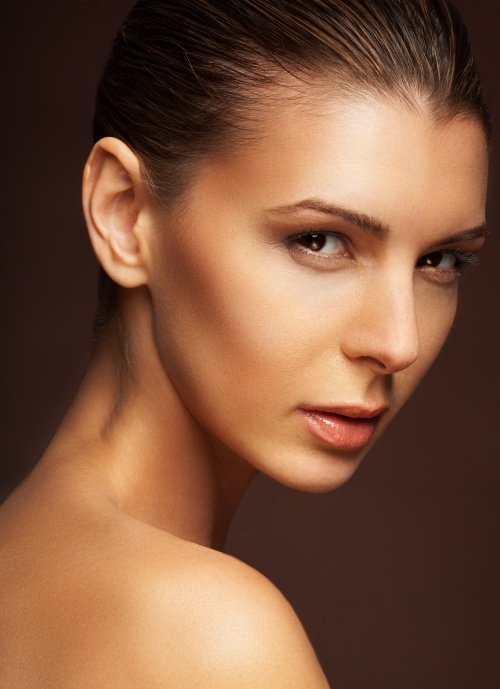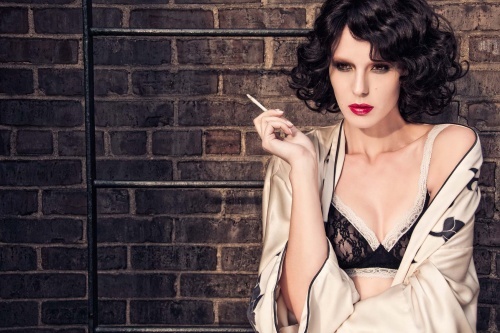 Attached are a few of the MANY photos from
Ekaterina Pylova's
modeling portfolio sent over to us from her agency,
Major Models NY
. We met Ekaterina at our New York studio for our Friday
casting call for actors
. These castings give us the opportunity to see the personality of the models we hope to work with in our future in house productions which may entail a fashion film, a commercial opportunity with our corporate partners, or an episode in one of our fictional projects.
After Ekaterina's on camera visit we uploaded her edited screen test video to her
Film Annex WebTV.
This will be the domain that we will showcase all of the productions we create with Ekaterina, including
'Ven A Mi'
and the accompanying
making of video
which were shot a few weeks after her visit with an amazing New York City performer Frankie G. Plus, we invite her to share any professionally created video content that she may have be a part of in the future.
Our online distribution does not end on the Models WebTV platform. We continue the
Buzz
around the personality, Ekaterina, by engaging the eyeballs of our
141,000 Facebook fans
, and those on Twitter, Google+, Tumblr, YouTube and etc. to generate maximum recognition of Ekaterina whether her future roles are in either the modeling or film industry.