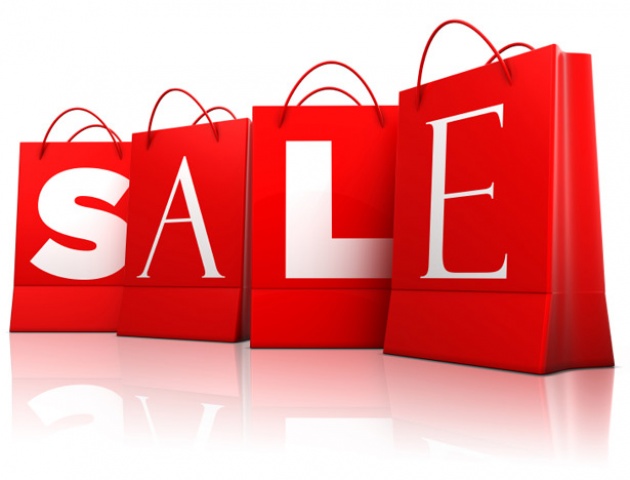 Riccardo Costa embarks on a mission to eat his way through Manhattan on discount coupons.
By Riccardo Costa

A few months ago I decided to embark on an adventure of eating in places that were offering discounted coupons or deals on sites like: Groupon, LivingSocial, Kgbdeals, Bloomspot, Giltcity and Restaurants.com. I must say that my criteria for choosing a restaurant was that it was offering a discount of at least 50% and a tempting menu for two people.

On average, the overall experience has been positive, with some peaks of excellence.

Dominating this category are three completely different restaurants: Amity Hall, Euzkadi and Casa Havana. The first one offered for only $20 two big and juicy stuffed burgers and two beers. You could choose from the regular menu (and not one made for the coupons) and the service rendered was excellent. To my taste Amity Hall offers the best stuffed burgers in town. My lamb burger stuffed with feta cheese and topped with tzatziki was to die for. It melts in your mouth and you can distinctively taste each ingredient. So there is no need to add ketchup or mayo to this full flavored hamburger accompanied by a slightly sweet soft roll.

Euzkadi, a Basque tapas restaurant, is unique in its genre. In an atmosphere that is lively and vibrant, they serve fresh fruit sangria and tapas for all tastes: seafood, meat and vegetarian. The Goatcheese and honey croquettes are delicious, lightly fried and not greasy. The grilled squid is without a doubt the best I ever had outside of the Mediterranean. It was as delicate as butter, tender, not chewy. It reminded me of eating squid in Sicily, freshly picked from the sea. I went back to Euzkadi just to try this dish again and had a blissful encore.

Casa Havana is a simple family style Cuban restaurant with a well trained service staff that advises you of their tasteful specialties: Chuletas En Salsa, Chicharron de pollo and the superb tostones. Affordable with a unique atmosphere and food, it's a place where you can hang out with friends, eat and have a good time. In the middle of the eating establishment list stand restaurants like French-American Alouette offering a good deal with a coupon but the food is just okay. However, it's definitely worth going to with a discount coupon to have a nice average steak.

At the bottom of the list is the renowned Fatty 'Cue on Carmine street where my coupon was $60 worthy and the tapas (or dishes but the size of tapas) go for $20 up and they are so small that you can barely have a bite in two. They suggest you order at least 5 tapas if you "want to eat" and not just taste food. Their specialty 1/2 Pound Deep-Fried Bacon is way too fatty and tastes more like tripe. It is a must-have for lovers of fatty bacon, but I'm just not one of them. Service is knowledgeable and martinis are original and excellent. Although I had a coupon, I spent $60 and more.

The last one on the list is Yo in Yo Out, a French restaurant in East Harlem; I was told by the waiter what I could order meaning only certain dishes from the menu, but then he said the dish I ordered would have shrimps instead of lobster, an acceptable compromise. She brought a cheese platter with slices that looked like cheese crust sliced as thin as a sheet of paper and in minuscule triangular shapes. The crepes were good but the arugula and the mix salad garnish didn't really add anything to the dish. I believe now more restaurants should use the coupon discount systems to attract new customers, but at the same time they need to offer the same variety of food and quality they serve to non-coupon clients. The point is to promote the place in a favorable way. However, if you serve boring food or tasting portions, diners aren't likely to be return customers.