Books as our intellectual feeder:
The value of books in feeding our intellectual powers and training the rational in man is inestimable."Man does not live by bread alone" is as substantial a saying as it is old.Books are as necessary for the health of brain as bread is for that of body.Most of the people fail in the business of life owing to the want of study and understanding."They are like kites flown by the priests and politicians who hold the string.They are fleeced and fooled on account of their ignorance of Science,History,.Economics,and other subjects.Half the ills of mankind are due to ignorance; the other half arise from egotism."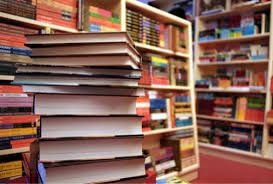 Credit by Google Images
Books are friends in need:
Books are our friends,Philosophers and guides.They give light to those who are benighted,guide to those who are strayed and cheer to those who are melancholy.The comical sight of Pickwick running after his hat drives awat sadness from our look.The talk between Crito and Socrates in the prison at Athens strengthens us when we are inclined to follow the voice of the Devil.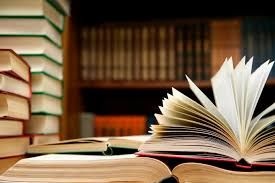 Credit by Google Images
Books as social correctives and reformers:
Books serve not only for delight armament and ability but also play a vital role in revolutionizing the public opinion and reforming the moral tone of human society.It was through books that Hobbies gave impetus to the Civil War of 1642 and Locke to the revolution of 1687.The French Revolution was the outcome of the Writing of Voltaire and Rousseau.The great philosophical writers,Bentham and Mills,inspired the liberal program of the 10th century.Life is governed by ideas and ideals,and books,which are the precious life-blood of master-spirit are at the back of all revolutionary movements.
"They give
They soothe the grieved,the stubborn they chastise,
Fools they admonish,and confirm the wise;
Their aid,they yield to all;they never shun
The man of sorrow,nor the wretch undone."