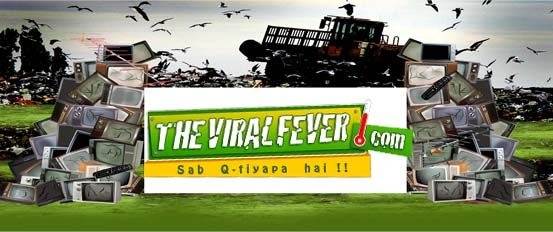 They are one of the most popular youtube entertainers who has left no stone unturned in caricaturing the most popular bollywood movies, stars, television series and other popular individuals. They have that secret ingredient to tickle your bones till you hear them rattle.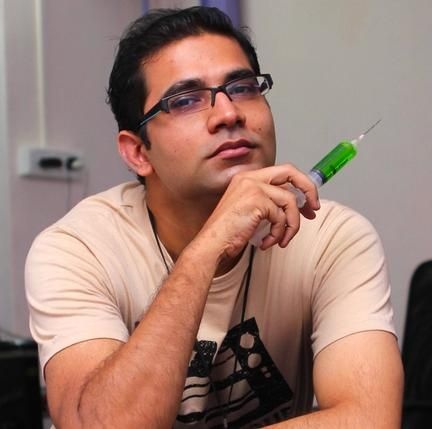 Anurabh Kumar
Yes. Anurabh Kumar is the man behind all this mischief. The other members of his team are equally gifted.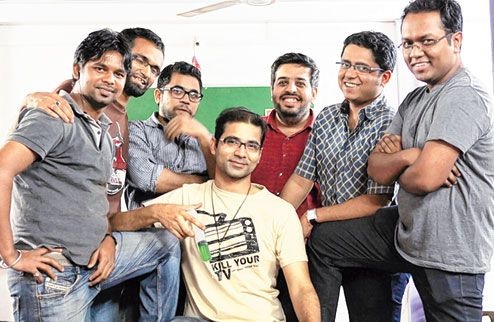 Team TVF
Their comic flicks include "Bhai Ho", "Order Your Siddhu Now", "Bhagwan Zameen Par : A tribute to Sachin", "K.I.D", "Rowdies", etc.
They have garnered accolades from renowned filmmakers such as Anurag Kashyap and Rohit Shetty who were also a part of some of their flicks.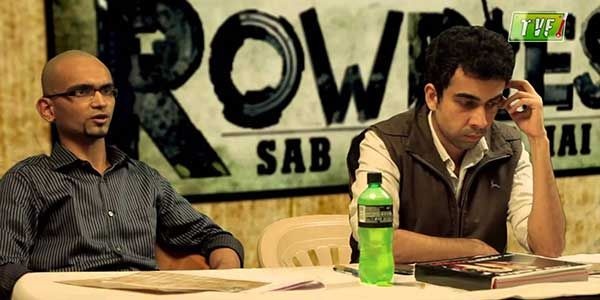 ROWDIES
In this flick they have dared to parody the popular MTV show, Roadies.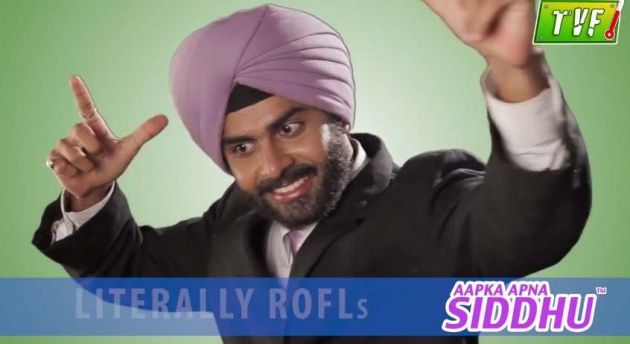 ORDER YOUR SIDDHU NOW
In this flick the TVF team has commodified Navjot Singh Siddhu remembering his famous not-so-funny jokes and incessant cachinnation.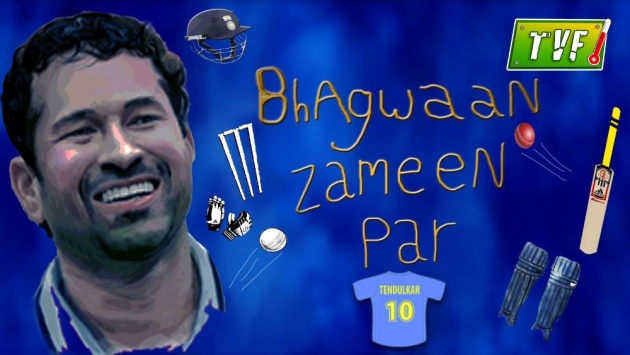 BHAGWAAN ZAMEEN PAR
As the name says, this short is a melange of Sachin's retirement from International Cricket and Taare Zameen Par. A must watch.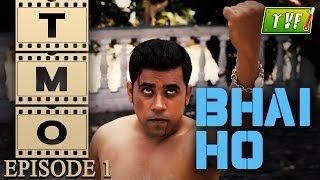 BHAI HO
I think u got it. :D
Check their youtube channel or take a look at their website - www.theviralfever.com