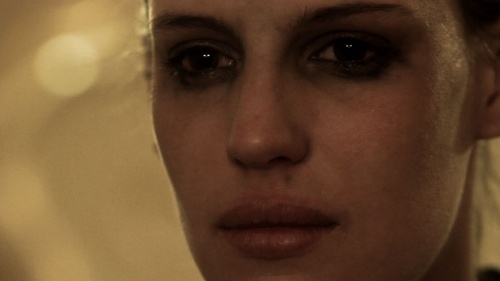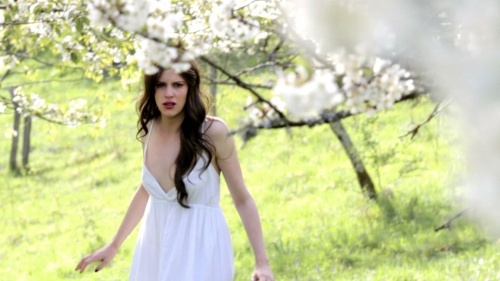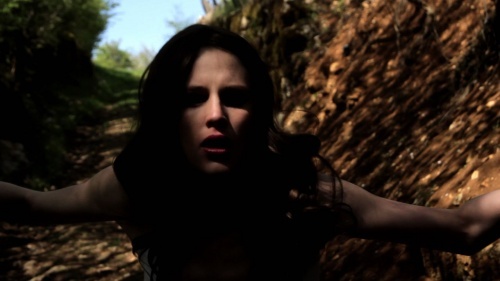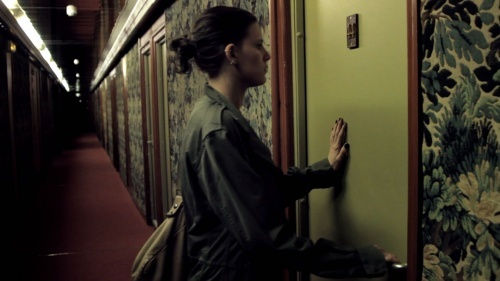 Vincent Vesco
has just uploaded his latest short film
'The White Dress'
starring
Juliette Dol.
The short film is set in a luxurious hotel suite, where the troubled character sets off into
dream land (Kerouac has a way of doing that), and some beautiful and anxious moments await the very versatile actress.
Vincent's film is beautifully shot and edited. The accompanying music sets the tone brilliantly.
Well done Vincent, we enjoyed 'The White Dress' very much!
-tc@ModelsWebTV.com
Watch Vincent's WebTV Here:
http://webtvs.filmannex.com/vincentvesco
Watch the 'The White Dress' Here:
http://webtvs.filmannex.com/vincentvesco/films/movie/the-white-dress/29950