Two of Italy's most internationally renown musicians combine their artistry in "Morricone.Uncovered an album of songs from some of the most iconic and best known film scores of famed composer Ennio Morricone, given lyrics for the first time ever and sung by Romina Arena, a classically-trained singer with a passionate, evocative personal musical style that has come to be known as the VOCE VITA (tm).

Now, Morricone and Romina have provided the memorable lyrical and musical backdrop of "Lolita" for a stunning Models WebTV short Fashion Film, capturing the elegant and dramatic Mercedes-Benz Fashion Week Fall 2013 runway shows."The Woman in Me" is a new recording with first ever lyrics by the Voce Vita.

This exclusive fashion version of Ennios "Lolita" has new lyrics by Romina. The film was produced by Thomas Courtney of Models WebTV, Film Annex, Patrick Sean Flaherty of Brandhalo and Stephen O'Shea of TCSpromo . The visual presentation of the daring and imaginative couture shows with the beautiful fawn like models adds intrigue to the iconic week. All images were exclusively captured during MBFW. The verite' cinematography and editing pulls you in to experience the show. It's a visual and audio treat like no other.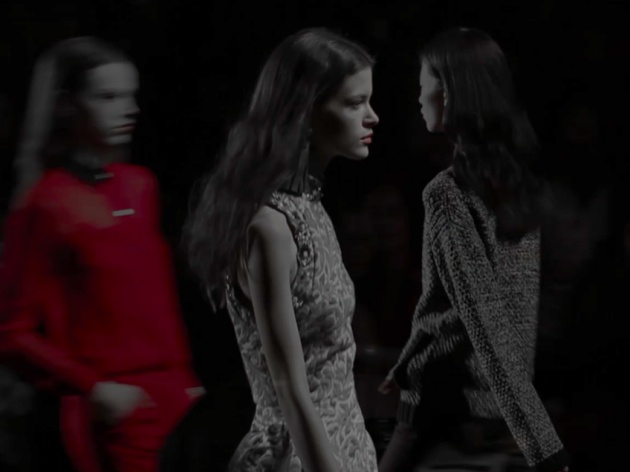 Oscar and multiple Grammy winner Ennio Morricone is best known for the following iconic films;
The Good the Bad and the Ugly, The Untouchables, The Mission, Bugsy, Cinema Paradiso, Malena and many more, working with noted movie directors Sergio Leone, Pier Paolo Pasolini, Bernardo Bertolucci, Lina Wertmuller, Brian De Palma, Warren Beatty, Oliver Stone, Pedro Almodovar and Quentin Tarantino, who used his music in Django Unchained. Adrian Lyne directed "Lolita" (written by Nobokov) with Jeremy Irons.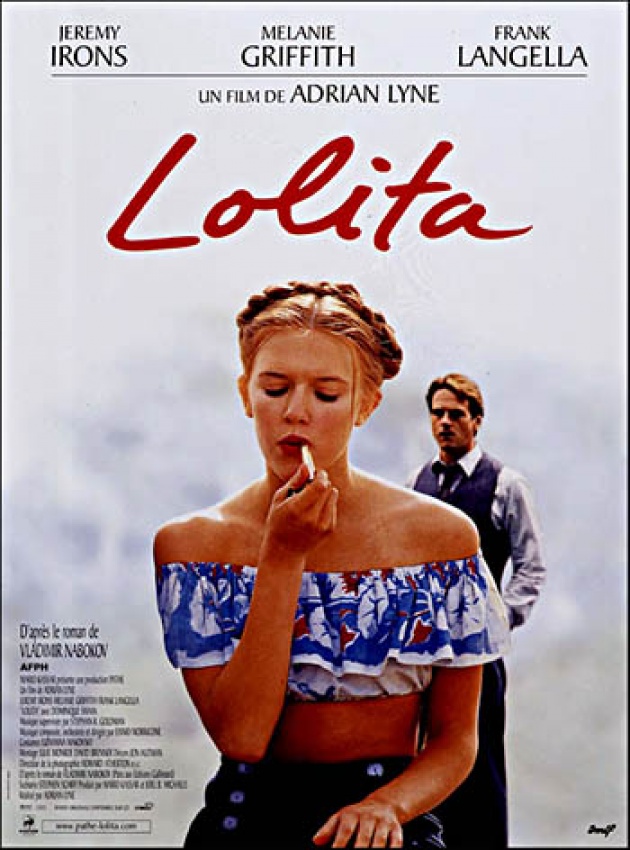 The multi-award winning composer met Arena when she was just 12 and already a prodigy. She would later leave an indelible impression on the him when she sang lyrics over his theme music for "Once Upon a Time in America."
A few years after their meeting Arena's life would take a near tragic turn. At age 15 she was viciously attacked backstage at a TV studio, her vocal cords severed and her survival hanging in the balance as she lingered in a coma for months. She would not only survive, but thrive, and emerge from the ordeal to become an international singing star, fluent in ten languages, forging a classical crossover style all her own, and now with an astonishing five-octave vocal range, the curious legacy of the near fatal attack. Her remarkable voice, her passionate approach to music, her ability to connect to the listener on an intimate level are all on brilliant display in "Morricone Uncovered" as she gives voice for the first time to some of the maestro's best instrumental music.
Romina Arena wrote the lyrics for 14 of the 15 tracks of "Morricone Uncovered" which includes her original interpretations of songs from Lolita, The Untouchables, For A Few Dollars More, Casualties of War, Love Affair and other films, except for Le Professional which was written by famous French Artist/Producer/Writer Rick Allison. Arena's soaring, sensual voice is backed by the lush sound of Hungary's Budafok Orchestra, all under the artistic direction of Giovanni Morricone, the composer's son, and Giancarlo Ioppolo.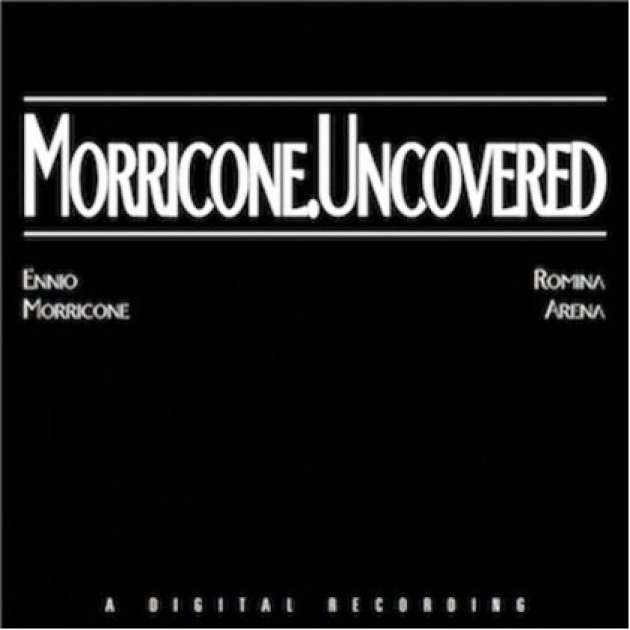 "My deepest admiration and respect goes to my mentor Ennio Morricone, who, with this record, has definitely made a difference in my life and my career!," Arena said, adding, "It is a blessing that I am eager to share with the world."
Arena has worked with Andrea Bocelli, Lou Rawls, Brian Wilson of the Beach Boys, Al Martino, Gladys Knight, Eliot Sloan from Blessed Union of Souls, and headlined on the Celine Dion stage at The Colosseum at Caesars Palace in Las Vegas. World renowned, she has performed such diverse venues as Australia's Sidney Opera House, St. Peter's Basilica in Vatican City, Red Rocks Amphitheater in Denver and both the Italian Embassy and The White House in Washington, D.C.
By: Patrick Sean Flaherty & Stephen O'Shea
"The Woman in Me" (FASHION FILM)