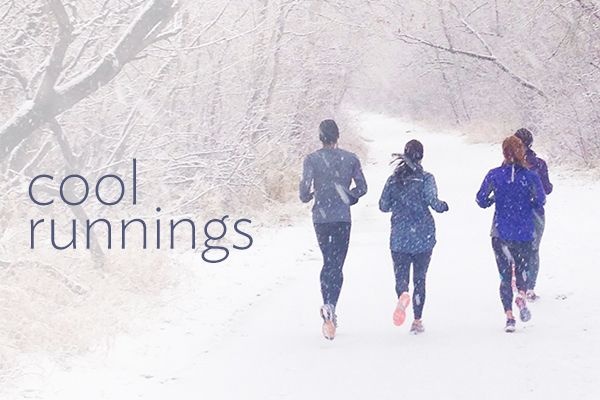 3 of the Coldest, Hardest Runs in the World
• Yellowknife, Northwest Territories – Frostbite 45
Compete in this 45k continuous foot or classic ski event solo or as a relay team.
• Barneo Ice Camp – North Pole Marathon
Stand in the Geographic North Pole. This race takes place on floating ice in the Arctic Ocean. Don't worry about polar bears cheering you on—you'll be too far north.
• Eagle Plain, Yukon to Tuktoyaktuk, Northwest Territories – 6633 Ultra
Pick your poison—193k or 563k. These cold, windy races cross the line of the Arctic Circle and took last year's winners more than 34 hours and 143 hours, respectively, to complete.
Are you now ready to hit the snow-covered pavement and brave the frosty forecast? Consider this last piece of advice from Kendall: "Feeling cold makes for miserable runs. Don't be too crazy, set a limit—mine is -27°C!"