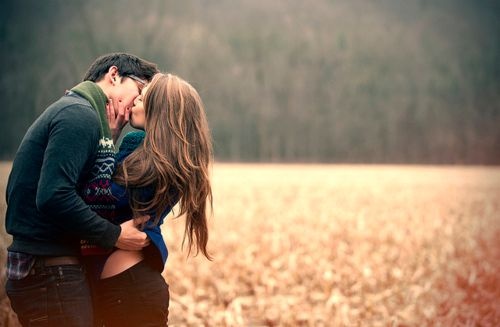 There Was No One But You
I Have Not Seen Any One Like You
Who Loved Me More Than Love
With Never Ending Care From You
I Began To Love You
With Hundreds Of Reasons
You Will Not Believe It
How Much I Need You ..
Neither I Can Explain
Nor I Can Show It
I Urge To Have It
Till Last I Breathe..
I Will Love You ..

You Will Remain Silent In My Heart
Let Me Stay There Also
In Your Heart ..Some Where..
I Want To Get Mingle
With Those Lovely Beats ..
Ur Melodious Voice Makes Me
Feel Great Since That Time
I Love To Hear It
Those Emotions.. Ever I Got
Which Brought Colors
To My Universe
Took Me Into Another World
That Happiness , Being Loved
Still I Want That More ..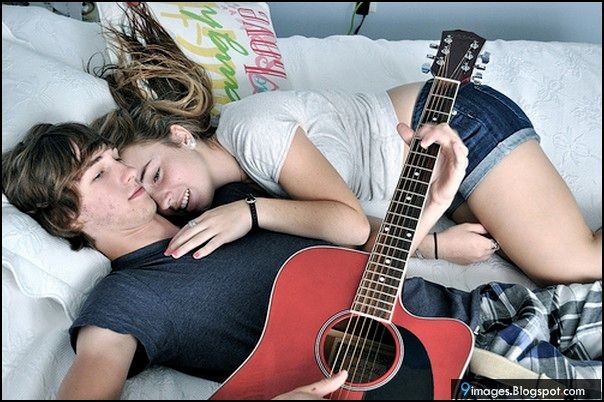 Your Love .. Your Care ..
Yes ,, I Want More ..
The More I Want Ur Love
I Got Much Crazy Than Before ...