Think BIG
Mastermind mentoring brought to young entrepreneurs from the Young Britain Start Up scheme.
Wow! So last week I was lucky enough to be involved in a mastermind mentoring session at the Young Britain Enterprise Hub in Telford. Which was lead by Moe Nawaz, a strategist and mastermind coach, who engineers the success of businesses, of which he is very well known for, and I can totally see why! Let me say, it was incredibly inspiring! The way of which he made me think differently towards my goals, and realise that they are achievable no matter how much I had doubted it. Moe illustrated a wise knowledge of business development in such a way that I am pretty certain I won't forget. To be honest, I have attended many workshops on business planning, and start-up events by various organisations, but this was completely different! It didn't blow my brain into Bermuda, it didn't make me worry and panic about the financial scares of starting up, it didn't make me feel like I was an idiot with a vague business idea, it only drove me-drove me 100% forward!!
The session involved several new entrepreneurs including myself. We discussed each other's issues and concerns, and began to form a relationship as a group. Exchanging views and opinions is a key aspect to be able to take on board whilst starting a business. You don't always see an issue that is right in front of you, but someone on the outside can quite simply pick it up straight away. Ideas were developing, and we were gaining great knowledgeable advice from Moe. Every one of us had at least one issue to discuss, and by the end of the session we each had the essential energy to attack our problems.
In a way I would describe the overall experience as an assault course for your business brain (a very much needed assault course) The session was especially helpful to have at that early 'Start Up' stage, so we can at least begin to think about how we make ourselves stand out, how we can face the problems and fix them quick, and more importantly how we can think BIG.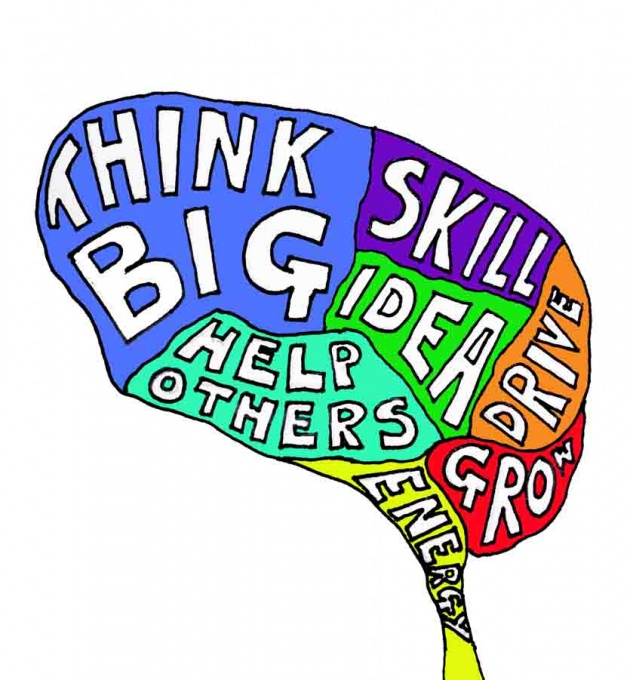 It works
In the session I found myself already thinking fast, making changes, applying more ideas, and believing that I can make this work! With like-minded people who were just as determined as me to make their business succeed, and with a mentor who displayed outstanding knowledge of how to significantly grow any business. Technically I was also in a room full of competitors, which was perhaps the main reason why it worked. I understood that I could learn from every single issue each individual was addressing.
"Opportunities and success are both provided by our competitors"
In these sessions you begin to open your mind of every possibility, and start to decipher your way through your personal problems, resulting in pure, personal belief that you WILL succeed, and realising just how much you have achieved already.
Try it
Once you are involved in a mastermind group, you soon become committed to the other members of that group, continuing to help them outside of the group, and vice versa. It's a great feeling to help someone else out, even if it's just a small idea, or a thought, and what your actually doing without realising is helping yourself out too.
Young Britain brings these mastermind mentoring sessions into the 'Start Up' process, as well as the many other free membership benefits! Believe me its worth a try!
If you are under 30 and have an idea/skill/hobby that could potentially turn into a business, join Young Britain, and reap the benefits!! Why carry on endlessly looking for jobs that aren't there? When you can MAKE YOUR OWN!
http://www.youngbritain.com