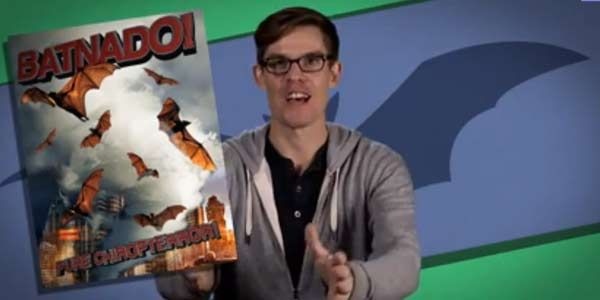 A video on YouTube explains the world of bats and myths that surround it. Like what?
Based on the search on YouTube, channel Its Okay To Be Smart explains the world of bats along with the myths that exist around him.
The host of this video, Dr.Joe Hanson, describes the world of bats, one of which is the type of bats in Bracken Cave, Comal County, Texas, USA.
"Over the last 10 thousand years, the bats are always migrate here when entering the adult stage. Each night when hungry, thousands of these bats come out and show the incredible sight," said an explanation in this video.
Check out the video below: