It's always nice to finish off a week with good news and new connections. A few days, ago I was offered to guest lecture at an NYU Continuing Education class taught by John Ovrutsky. I immediately said yes as I was thrilled about the opportunity. The class is mainly about video production, marketing, and distribution for businesses. And hey, that's exactly what we do at Film Annex, so I believe I have a lot to say! The class is on February 20th, and I'm going to start prepping for it soon. Especially looking forward to the Q&A session with the students...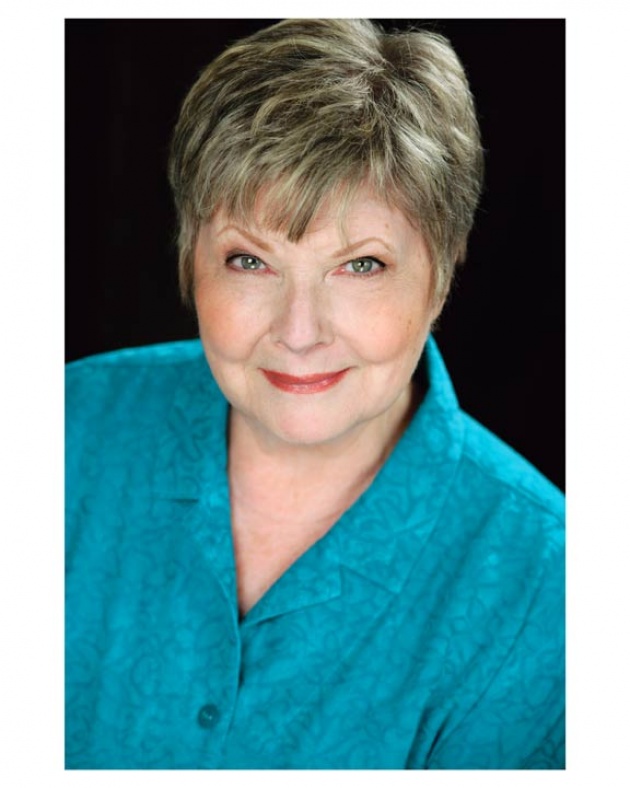 On Wednesday, we had Mari Lyn Henry, the Vice President of Programming at the League of Professional Theater Women and the author of How To Be A Working Actor, The Insider's Guide to Finding Jobs in Theater, Film, and Television. Mari Lyn Henry is an inspiring woman and probably one of the most well-spoken and articulate people I had the pleasure of meeting. We had an extensive conversation about women in the entertainment industry, women's empowerment, Film Annex's new Women's Annex initiative, her book, and so much more. The interview will be up next week for everyone to see. It was great to get Mari Lyn's feedback on the topics we're exploring, and I think she would be a great mentor for Afghan women. Here are the questions I asked her during our interview.
Can you tell us about the mission of League of Professional Theater Women and its influence on female playwrights, directors, and actors since its emergence?
How and when did you get involved with this organization and what are some of your duties within this community?
You are also the author of the book, How To Be A Working Actor, which has been in publication for the past 25 years. Can you tell us about this book, what made you write it initially, and the success behind it?
What are the top 3 suggestions you would give to a young female actor who is trying to break into/excel in the entertainment industry?
In your opinion, what are some of the ways to empower women who work in film, TV, and theater? What kind of initiatives and projects can bring about empowerment and equality?
What do you think might be the main challenge for female filmmakers, writers, actors in developing countries like Afghanistan and Central/South Asia?
What do you think of the Film Annex initiative, Women's Annex, and its operation in Afghanistan and Central/South Asia?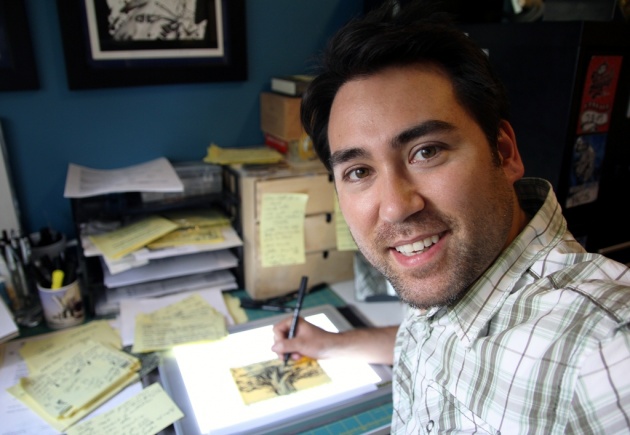 This week, I added a new filmmaker to Eren's Picks. Documentary and animation filmmaker, Jeff Chiba Stearns is now at number 9 on the featured filmmaker list on our homepage with a BuzzScore of 57. I sent Jeff some tips on how to increase his score, move up in the list, be more social, and generate more revenues. In fact, Jeff's revenues have increased by 100% in the past 3 days. His animated film, Yellow Sticky Notes, which was featured in my WACKY TUESDAYS blog this week, was a favorite amongst the Film Annex team, and Francesco suggested that his animation style would be a great fit for students in Afghanistan. So, I'm in talks with Jeff about this and a possible collaboration on our Examer project to educate Afghan students in filmmaking and social media.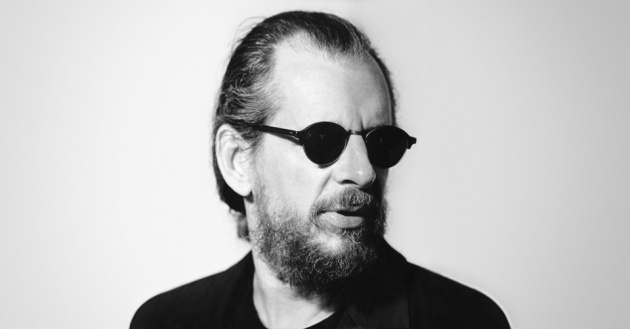 Larry Clark (looking a bit like Ringo Starr in this picture?!) Photo by Richard Blanshard/Getty Image
I also contacted what some people might call "a cult filmmaker" this week - Larry Clark, who is best known for his Harmony Korine-scripted film Kids and his photography book, Tulsa. Clark is famous for his visual narratives documenting the American youth and especially the subculture that celebrates punk, surfing, and skateboarding. After watching an interview with him on Nowness, where he talks about his new film, Marfa Girl, I decided to contact him. In his interview, Clark mentioned that his film will only be available online, because he knows that people will end up watch it on their computers anyway. I liked the 69-year-old director's attitude and reached out to him to see if we can promote Marfa Girl on Film Annex's online film distribution platform as well. Will keep you posted about the (good) news!
Till next week,
EREN