Check out the evil Malekith, played by Christopher Eccleston. At least we can see something more about the true villan of Thor: The Dark World. Hopefully they are saving the best for the movie.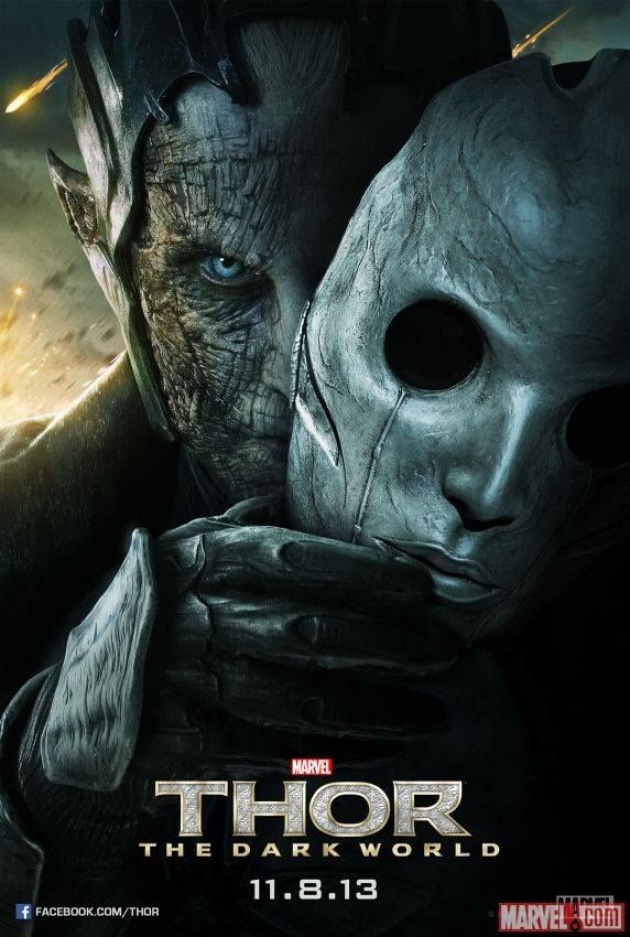 Watch Thor: The Dark World in cinemas on November 8th, 2013.
Follow Maumau Web TV on facebook and twitter!