We talked with a smuggler and will leave the country end of this week. Why do you stay here? What are you waiting for? Are you waiting to be harmed in this country? You are wasting your life in this country? The real life is out of here and…
You can hear these conversation between people these days a lot. I know many people who are selling their chattels and have plan to leave Afghanistan. They just want to leave in any way they can. it doesn't matter if it is a legal or illegal way to leave.
I don't know if all the people do the same, what will happen to this country?
"If you want we also can go somewhere and become immigrants?" my husband asked me.
I wonder what is going on that foreigners are interested to come to Afghanistan and do big investments but my people are leaving!
2014 horror is covering all around the Afghanistan and caused people to be terrified from the future.
I remember a few years ago people were saying that 2012 is the end of the world and all were somehow afraid and waiting for something to happen to end the existence.
These days Afghans are waiting for the end of world in 2014 in Afghanistan. No one know what will happen.
Being afraid of foreign soldier's leave, security instability and work slackens off are some of the main reasons afghans prefer to leave the country before 2014.
The question rises that can't we continue life without help of foreigners? Why no one thinks about staying and building the Afghanistan or perhaps they are right. I am just confused and don't know what would be the correct decision?!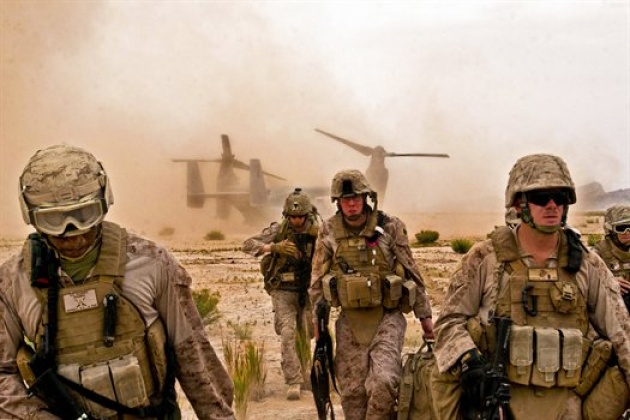 I lived most of my life as an immigrant and know exactly how difficult it is and that nowhere accepts an immigrant as a real citizen. There always are some limitations and rules for immigrants.
Although living in the foreign countries have more facilities and comforts but I think it is not the same as living in the home country. I like Afghanistan with all its problems and less facilities. It is my home country.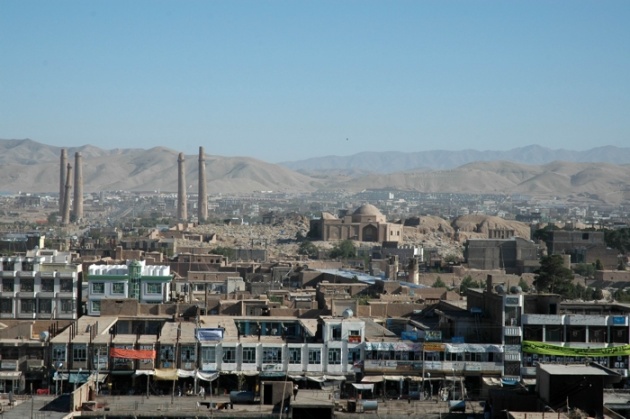 I hope people's forecast about 2014 turn to be wrong same as 2012. It has been a few years that I experience living in my home country and I don't want to lose it…
He asked again.
"Those countries are beautiful, but they are not mine!" I said.