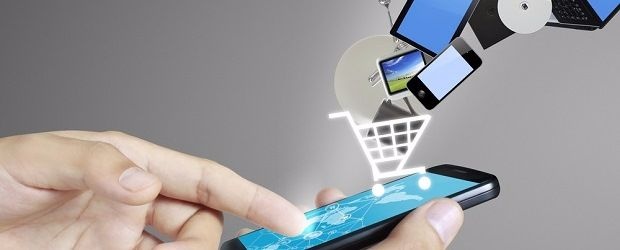 In today's business environment m-commerce has become an essential concept and in last few years has gained increasing acceptance among various sections. As the digital conversations becomes more common place all kinds of mail like e-mail, digitalized voice mail, fax documents can be received passively and in near future we want all novel services for the mobile users for a fixed fee and additionally we are appealed for some services free of cost like viewing video or audio advertisements delivered to wireless devices.
There is a list of services and applications of m-commerce that everyone is using and I personally have used 'The Hunt'. It is an application for community shopping. It let you post a picture of what you're looking to shop for, and the community of shoppers will help you find it, style it, or buy it for less. It provides suggestion on basis of trends followed, or allow you to share your shopping recommendations to others.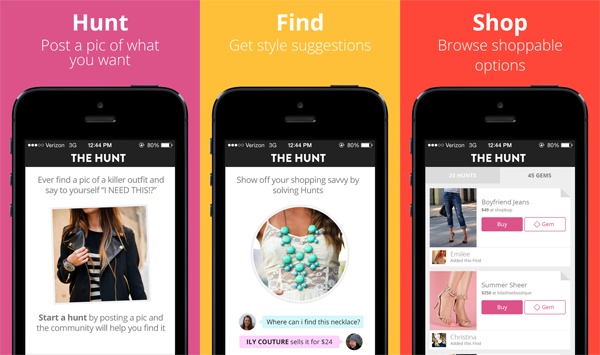 Wanelo provides its user with a number of stores, having clothing, accessories, home decor and furniture lines. users can post their products as well and can maintain wishlists too.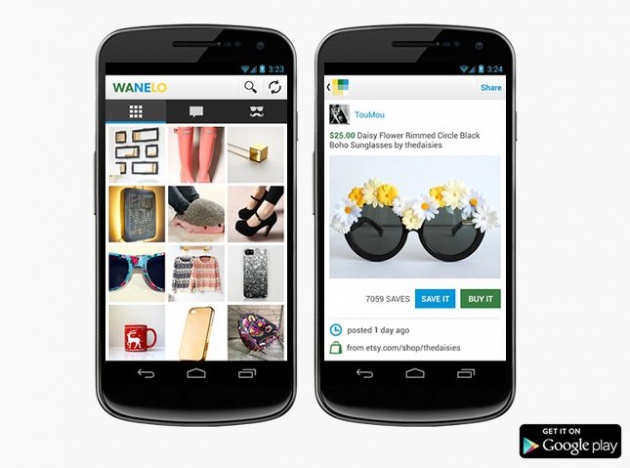 Raise is a place to find and sale git cards and discount coupons. It lets you save while shopping ;)