This blog is a continuation of my THROWBACK: A Surigao del Sur Experience 2013. If you haven't read about it, well, click ---> HERE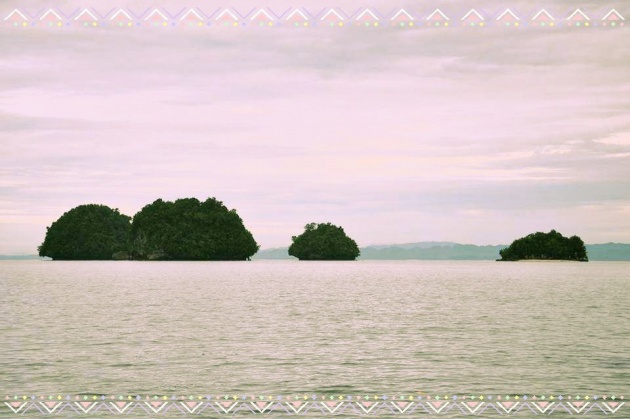 Moving on, after our adventure in the Enchanted River, we then moved on to our next destination that day which is Britania Group of Islets.
If

it is situated in Barangay Britania of San Agustine, central region of Surigao Del Sur. We arrived there around 7pm in the evening and decided to have an overnight stay in Oasis Rest House. In which the staff

is very accommodating

.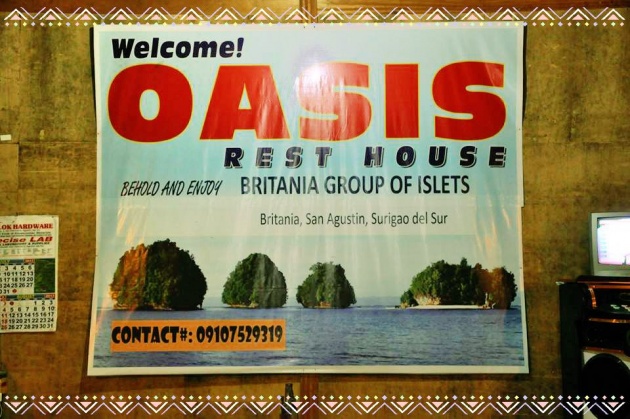 Oasis Function Hall
The next day, at around 9 am, we went to see the beautiful Islets of Britania. Surigao del Sur is composed of 24 Islets, this Group of Islands varies from shapes and sizes scattered magnificently in the open sea.When I first set my eyes on one of these islets, I immediately succumbed myself to pure admiration and excitement, its beauty was truly beyond compare.
Our first stop was Hagonoy Island. You can immediately determine it from a distance because it has a "Bahay Kubo" or a small hut on it.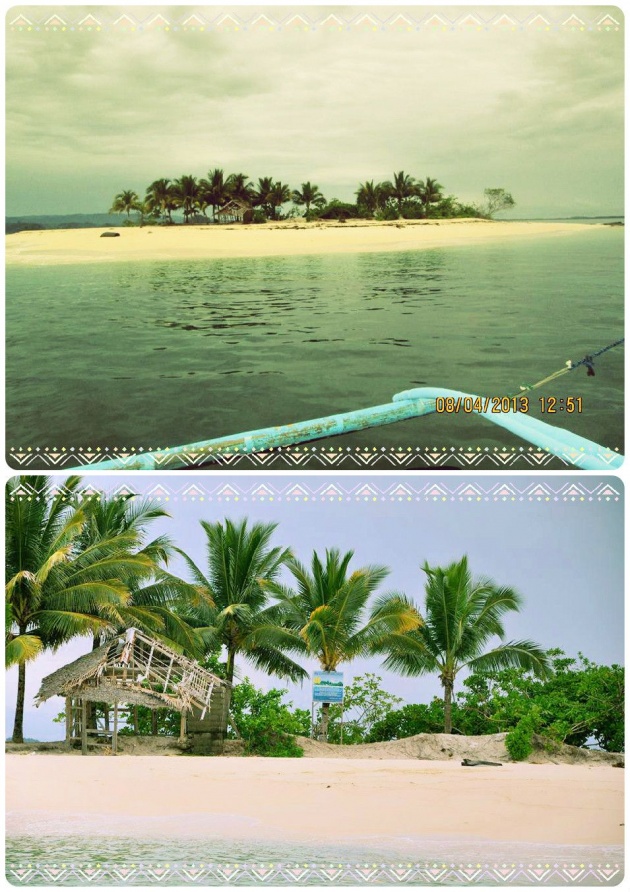 The other side of Hagonoy Island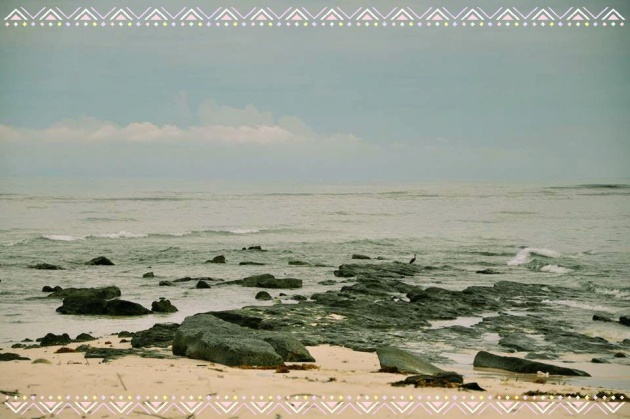 The next island that we visited was Buslon Island. Its trademark is a Cross and a figure of Virgin Mary which is known as

a miraculous figure

according to our tour guide. The island has also small caves in
it, in

which I was unable to take pictures from.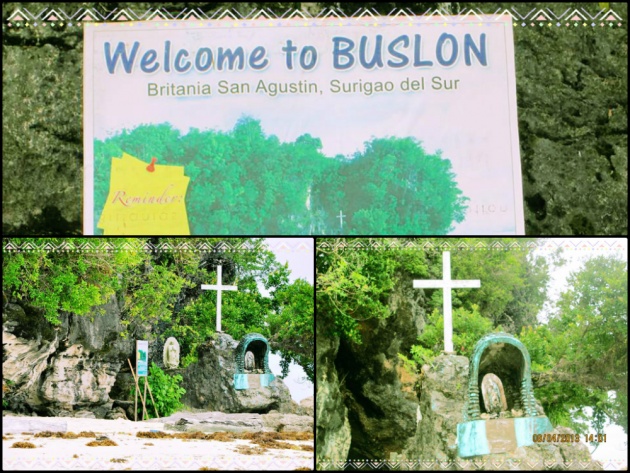 The pictures below are some of the photos my friend took while we were strolling around the island.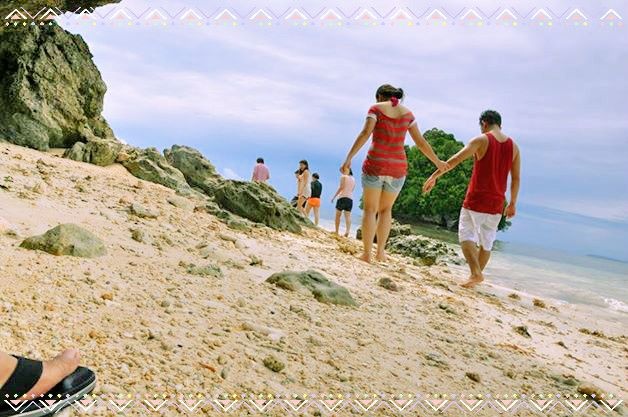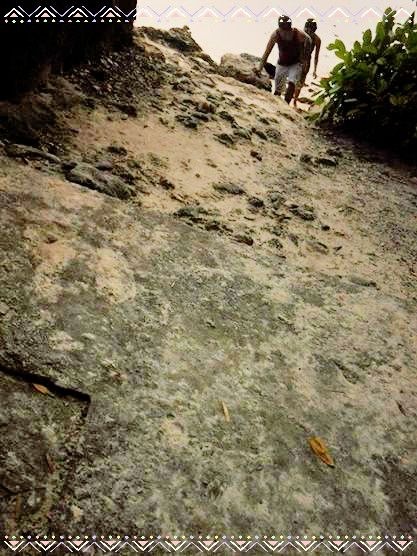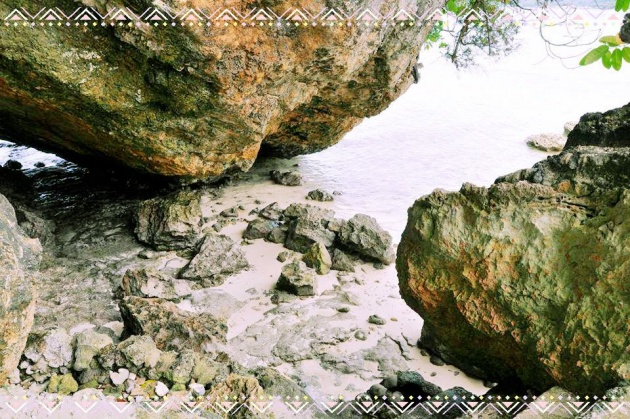 And last but not the least, the Naked Island. It is called the naked island because there are no trees present. The island was purely sand and stones. Please see the pictures below.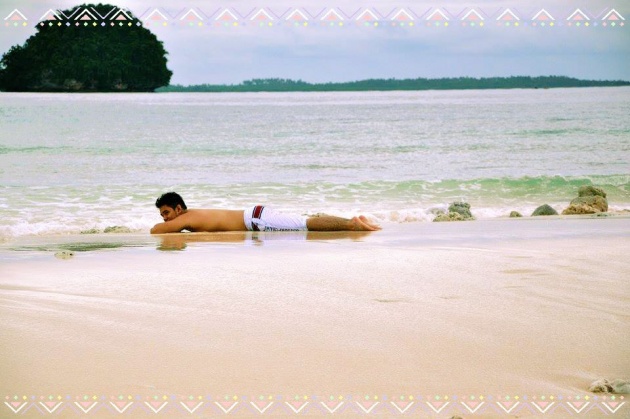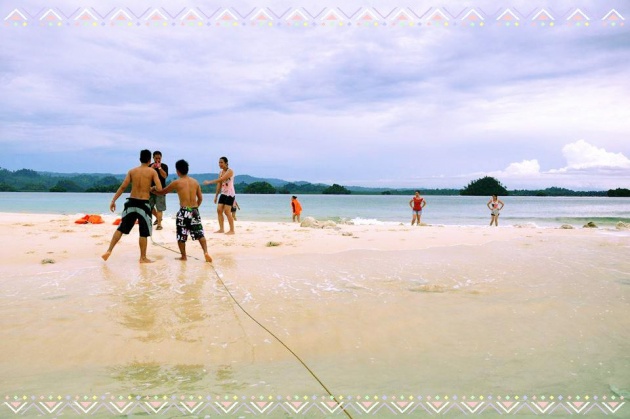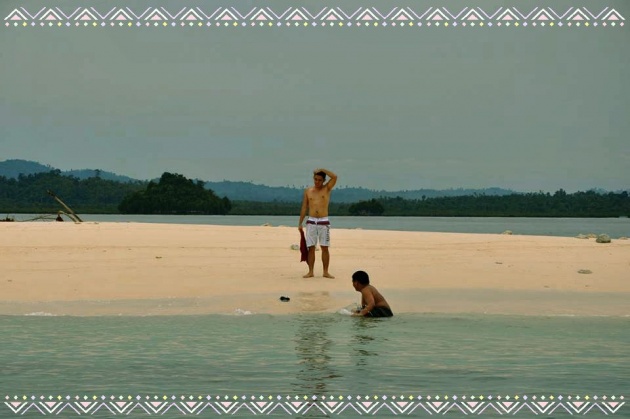 I also made a short video clip below. It is a compilation of our jump shot during the Island Hoppping Adventure. I was indeed a wonderful 2013 for me. Enjoy!