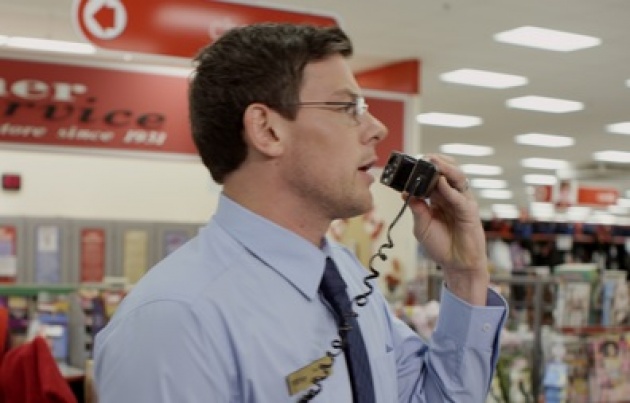 In the last newsletter, we reported the Toronto Film Festival first announcement of its line-up with 75 films. Here are the last films announced: several premieres with Enemy by Denis Villeneuve and starring Jake Gyllenhaal, The F Word with Daniel Radcliffe, Bruce McDonald's The Husband, and Watermark, a documentary shot in 5K ultra high-definition video. All The Wrong Reasons, with the late Glee star Cory Monteith, will also make its debut at the festival.
Animators and aspiring filmmakers, the video you might have missed this week is for you... and for all Tim Burton's fans. Back in 2010, the famous director and artist participated in one of TIFF's Higher Learning events and discussed the work of animation students. TIFF released the 1-hour video, a real master class on stop motion animation by Tim Burton himself.
Back to film festivals news with the dates and submissions deadlines for the 2014 Tribeca Film Festival. The festival announced on Monday that it will be held April 16 to 27, 2014. The first call for submissions is for narrative and documentary features, short film entries, and transmedia projects. You can find the submissions deadlines here, ranging from September to late December 2013.