The 30,000 Bitcoin Auction
The following is an image from the illegal online marketplace after it was shut down by the United States government.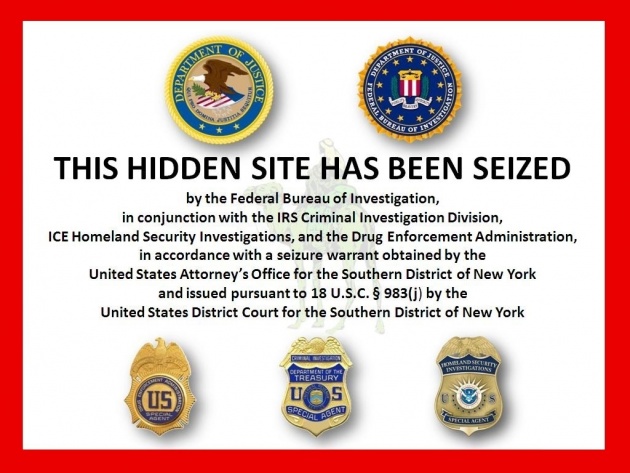 Dread Pirate Roberts and Silk Road
On October 2nd of 2013, the United States Federal Bureau of Investigation (FBI) arrested 30 year old Ross Ulbricht for allegedly being the mastermind behind Silk Road - an illegal online drug marketplace that used Bitcoin to purchase and sell illegal drugs. Dread Pirate Roberts is the anonymous name used by the creator of Silk Road - the alleged Ross Ulbricht. The US government seized 144,000 Bitcoin from Ross Ulbricht and an additional 30,000 Bitcoin from Silk Road users.
On June 27th, 2014, the US Marshals Service (USMS) conducted an auction for the 30,000 Bitcoin the FBI seized from the users of Silk Road. Surprisingly, one person won the auction of all 30,000 Bitcoin! That person is investor Tim Draper, who is the managing director of a large Venture Capital firm. Tim Draper was sent all 30,000 Bitcoin in one single transaction from the USMS.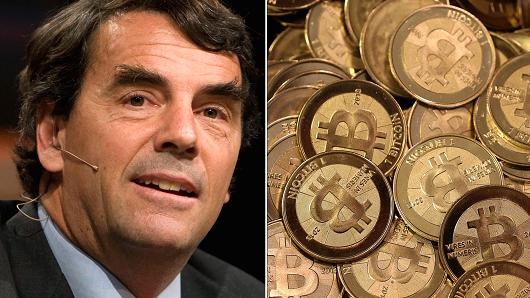 Tim Draper and Bitcoin
Tim Draper is very enthusiastic about Bitcoin and the future of digital currency. He publicly stated that Bitcoin as a technology will lead to further financial innovations. Draper also views Bitcoin as an incredible investment and opportunity. It is uncertain what price Draper bid on the 30,000 Bitcoin, but he was able to win all 10 auction blocks. He stated to CoinDesk that he simply "paid more than the other people in the auction".
Currently, 30,000 Bitcoin trades for $18,850,000 USD (18.85 million USD). Draper accounted that he will be working diligently towards improving Bitcoin's liquidity in developing markets. This is a great step for Bitcoin - and shows the United States government interacting in Bitcoin exchanges, which is powerful and inspiring news for Bitcoin as a digital currency, technology and investment.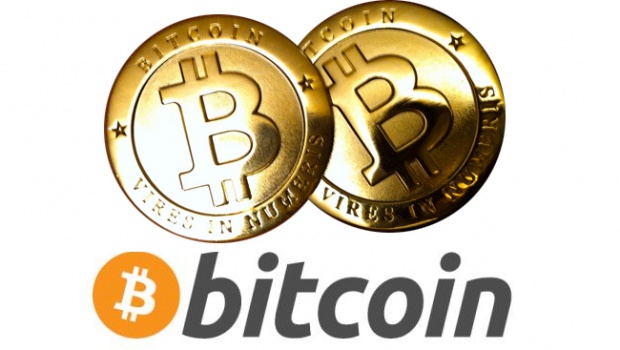 Thank you for reading. If you are a United States citizen and would like to purchase Bitcoin, CoinBase.com is an easily accessible and secure Bitcoin exchange and Bitcoin wallet. For a more globally accessible Bitcoin exchange, use BlockChain.info to purchase, transact and securely hold Bitcoin. For more information about Bitcoin as a digital currency, investment opportunity and technology, visit our website at: http://www.bitconfused.org!

Please subscribe to Bitconfused-Org on Film Annex -
http://www.filmannex.com/Bitconfused-Org
and follow us on Twitter -
Thank You!