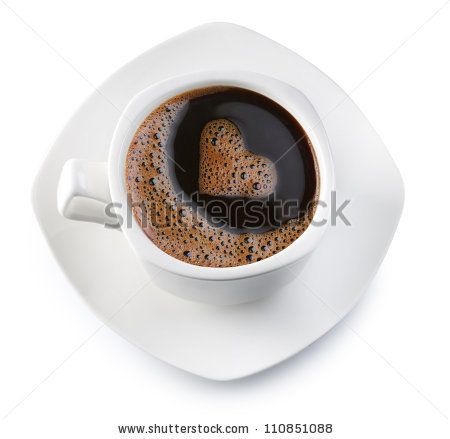 Good afternoon my dear friends. How are you this afternoon ? Have you had your
lunch yet ? I have just had my lunch for short moment ago and fulling full.
Anyways, during afternoon time, I usually have some cup of Coffee to help not to fall asleep, help me to keep my writing articles go on as well as my works. How often you drink Coffee during a day ? For me I sometimes drink two times a day.
I like drink coffee so much, but I can't as much as I want or I will get into the hospital again, whenever I drink it a lot, I felt I have less power in my body
and no feeling about eating meals. Enjoying your bitlanders time with Coffee
Picture: Pixabay.
See you...!