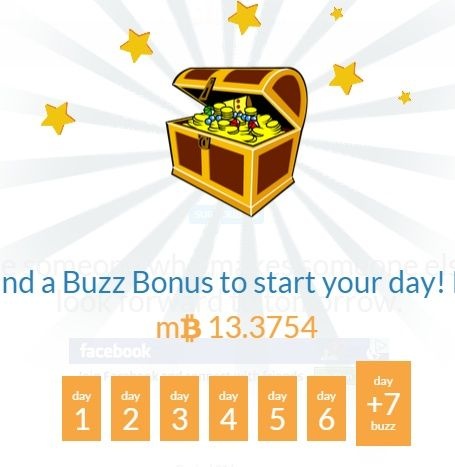 Hello my all buzzer friends, are you all busy with your blogs and videos etc.
I am here to tell you that, there are many ways to improve your bitlanders earnings,
First of you must complete your daily quest.
Everyday we should post quality blogs, videos or pictures in gallery.
Subscribe as much you can, to get more influences which will increase your buzz as well your earnings also.
You can also submit your quality contents to get more buzzes from bitlander.
Everyday it is important to buzz your subscribers contents,
That's not all , I will come back with many more tips , until good bye and take care.