Hi Everyone!

For one of the web series I have been working on lately, as with most, the cast were really really important. We needed the charisma, the look and the perfect character to work along side us on our project, and with little money to pay them, this wasn't going to be the easiest thing to do.

We were looking for a male, 18 - 24 charismatic guy.

Tip 1: Post Casting Calls on talent websites
I started off on my usual first port of call. Talent websites are great because they allow you run casting calls, being specific on age and everything else you are looking for in your actor, and they are usually open for anyone to apply. So a rising star without much experience could be looking for their first showreel piece and come across you!

I usually use starnow.com, castingcallpro.com and mandy.com.

There are down falls of course. You often get people applying who haven't even read the casting call and don't get back in contact once you shortlist them, and the actors aren't experienced.. you're taking a small gamble asking people to come along with out seeing any showreel at all or examples of work. But it can really pay off! So its worth it.

We had a few people apply this way who we got in touch with... but we hadn't struck gold yet we didn't think, so we carried on.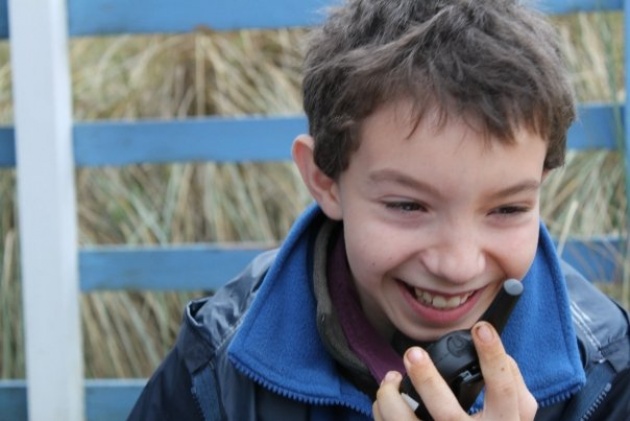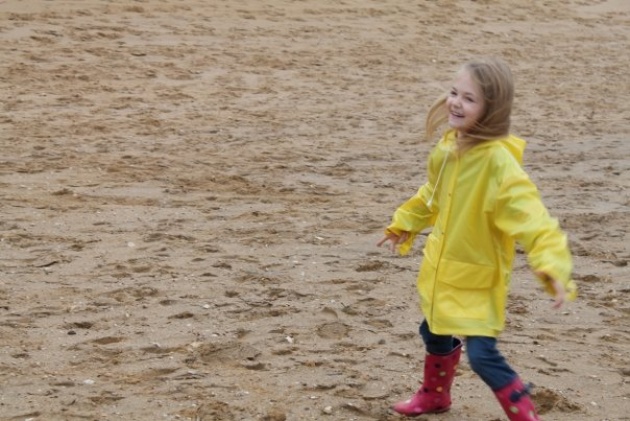 Sam & Chloe from "Turning the Tides" were found through star now!

Tip 2: Contact people directly!
There are many people, interested in building their showreel, but that doesn't mean they actively search the talent websites every day. Star now and Casting Call Pro have a directory, where you can search your criteria and potential candidates are listed, so you can get in touch with any you might think are perfect.
This is a great way to get peoples attention, and you usually get a much bigger response... after all, people love flattery! And the fact you contacted them means they don't have to question whether they look right for the role!

There aren't only talent websites. There are hundreds of thousands of short films out there! Start watching them (Films from your country preferably) and see if anyone in them is perfect for your film. If so, find out who they are in the credits and Google them. Its usually not too hard to get a contact email address!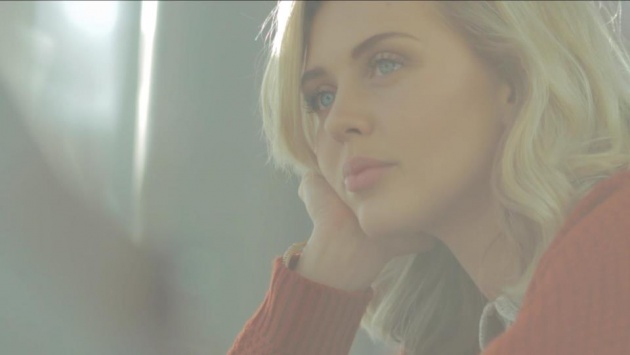 We found Carla on Casting Call Pro

Tip 3: Contact Agents!
This is something I used to shy away from, because I thought that they'd turn you away if you weren't offering huge studio fee and buyout fee's for the actor. But this isn't always the case! A lot of actors, especially young ones need to build their show reel and experience more before they can get more paid jobs, which is perfect for short films and web series with small budgets!

Finding these agents isn't as easy. I'm quite lucky that I'm in a job where I am in contact with agents almost daily, which comes in pretty handy... But simple google searches bring up plenty of agents from wherever you are, and there are agents all the way up and down the country for specific areas, and also specific looks or types of people.

You can either ring, or get in touch via email. Ringing always gets the quickest answer and more attention, but email allows you to explain exactly who you are looking for. A combination of both is perfect! (Maybe email, and then follow up with a, did you get my email? Phonecall!)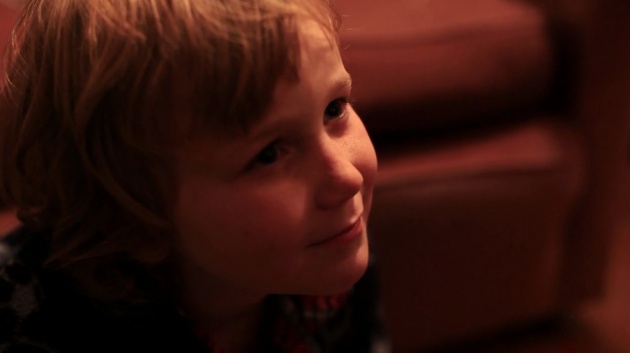 Sasha from "Remember When" was found through Manchester based agent, 'Urban Talent'

Tip 4: Schools and Universities
Depending on what age group you are looking for, drama colleges and drama university courses are perfect to get in touch with! There are lists online of courses, if you go onto the uni websites, you can get email address of the staff who will (hopefully) pass on your email to the students who can then get in touch!


Tip 5: Be as patient as you can(Within Reason!)
The hardest part now, is waiting! We decided to ask people to audition firstly via video. Our character was going to be a blogger,so we wanted our first impression of him to be as the audience would see him, blogging. And its proved really effective! It means people don't have to travel to us and we can see auditions from people north and south for no money on our, or their part. We have already received about 35 people, and have a few shortlisted who we might want to meet and talk over things with further. But we're still not giving up!

Stay tuned! I'll keep you up to date with how we're getting on!

Sorcha