There are many WordPress based websites and built upon themes some free and some are premium. Mostly developers use free WordPress themes and build functionality using various plugins and custom coding.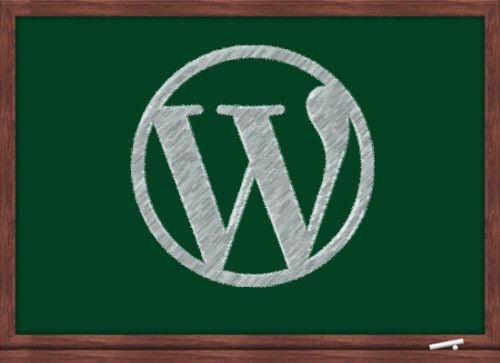 These plugins are used in order to satisfy certain functionality which the client might be asking to you.
Hence plugins form a very important step and factor in a WordPress website and in its ecosystem.
Here are the steps which one should follow in order to have the best suitable plugin on one's website:
First learn if the requirement is custom or can be simply done using a WordPress plugin. Check the required functionality and try to find similar keywords.
Like for example if you have been asked to install an events calendar and the shown design is closely matching what has been provided by plugins existing already then why should you custom code it.
This is the first step in determining whether you need a plugin or not.
If a custom requirement like a large event with accordion style etc is needed then this might be not possible in existing given plugins and hence at that time custom coding is needed.
Many times what we need is given in one or the existing plugins itself and hence we should always check for those plugins.
What to do after searching for plugins. Many times there are several plugins to choose from then in that case what should we do?
Well we should compare plugins as per our requirements and one that fits the best should be installed.
But better way would be to install the plugins into a test server.
Sometimes plugins promise more than they can do but they aren't any better. Sometimes many good and better rated plugins which you see in the market turn out to be useless for you because your requirements might not be satisfied with that plugin.
Hence whenever you search for plugins take 2-3 plugins which you think are the best ones as per your requirements and then install them into your test server and test them one by one to check out which one turns out to be actually best as per your needs.
Once you have found out about the best WordPress plugin as per your need its time to go into the main server and install it.
But wait once you install the plugins as per your need you should have security plugins for malware code testing or else if the plugin is from a trusted source like WordPress repository then you might not think that much as they pass through a stringent requirements.
Now only installing and making the plugin work on your website isn't enough.
One should check compatibility with other plugins as well.
In case the slider plugin you have used is conflicting with the portfolio plugin you just used then there might be several issues on your website.
Now what to do and how to solve it? You should use plugin like plugin organizer in order to disable the portfolio plugin on the homepage entirely.
This way your slider plugin will continue to run smoothly as well as your portfolio plugin runs fine as well.
Plugins are the soul of any WordPress based website but too many plugins added also can lead to too much of load in header or the footer as plugins mostly load there.
And too many plugins would lead to too many javascripts thus leading to ultimately breaking of the website or very slow browsing.
Hence one should select only optimal amount of plugins for a website and work out through them instead of adding plugins for each and every thing.
Like if you need a testimonial carousel it can be solved using a shortcodes plugin which can add several items like blocks of content or a page builder plugin.
In case the page builder plugin has all the elements you might need you shouldn't be adding more plugins to slow down your website.
Conclusion: Adding optimal amount of WordPress plugins to a free WordPress templates can work like a charm and help you get your website fully functional and working in no time.