Tu Reh Naward-e-Shauq Hai, Manzil Na Kar Qabool
Laila Bhi Hum-Nasheen Ho To Mehmil Na Kar Qabool
If you traverse the road of love, Donʹt yearn to seek repose or rest:
If Layla be your companion close that litter shun with great contempt.

Ae Jooye Aab Barh Ke Ho Darya-e-Tund-o-Taiz
Sahil Tujhe Ataa Ho To Sahil Na Kar Qabool
O streamlet, onward flow and get transformed to torrent strong and deep:
If bank is ever on you bestowed, Abstain, flow on with mighty sweep.
Khoya Na Ja Sanamkada-e-Kainat Mein
Mehfil Gudaz! Garmi-e-Mehfil Na Kar Qabool
Don't lose your bearings in this world because with idols it is full:
The assemblage here can cast a spell, disdain, or strings of heart shall pull.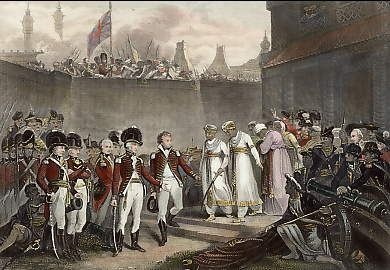 Subah-e-Azal Ye Mujh Se Kaha Jibreel Ne
Jo Aqal Ka Ghulam Ho, Woh Dil Na Kar Qabool
Early morning Gabriel told to me
Never accept the heart, that which is the slave of the mind.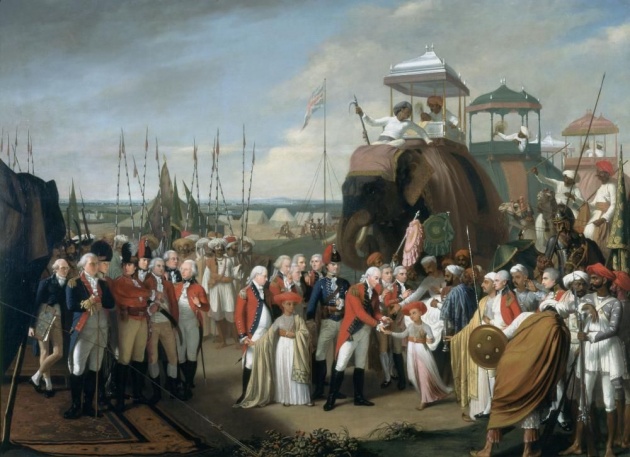 Batil Dooyi Pasand Hai, Haq La-Shareek Hai
Shirkat Mayana-e-Haq-o-Batil Na Kar Qabool
Untruth conceals in various masks but Truth is unique:
There can't be pool twixt good and bad—This fact is known from times antique.