Tito

This is a social film about Tito. Tito is the man who was sent to the prison for 16 years as he killed a policeman who arrested one of his friends after robbing a woman. The director of this film is Tarek El Aryan.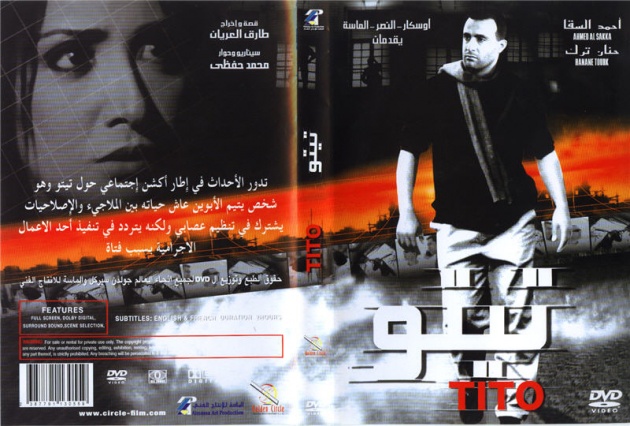 The best things about the film are the beautiful principle. Firstly of all, a real friendship can change the person from bad mood to good. Farce can uplift Tito from the bad environment where he lives and helps him to become a business man.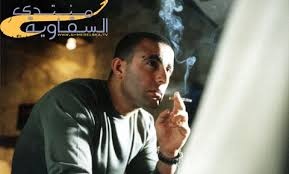 Secondly, the film shows that the crime isn't the way to respect and success. Finally Tito tries to change his childhood through the child Reda.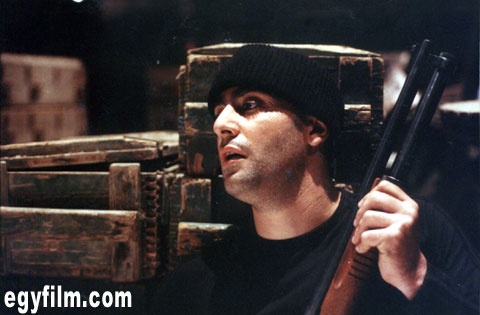 He tries to provide means of living for him. The challenge of the film is making Tito violent and kind at the same time. The end of the film is unexpected and sad, that Tito is killed.
Writer : Massihullah Rahmani