To establish a private school one should take some necessary measures. For example, he or she should make enough money, find a building in a calm location, and also I should look for some organizations to help me with some other necessary equipment, such as desks, furniture, and even computer and projectors.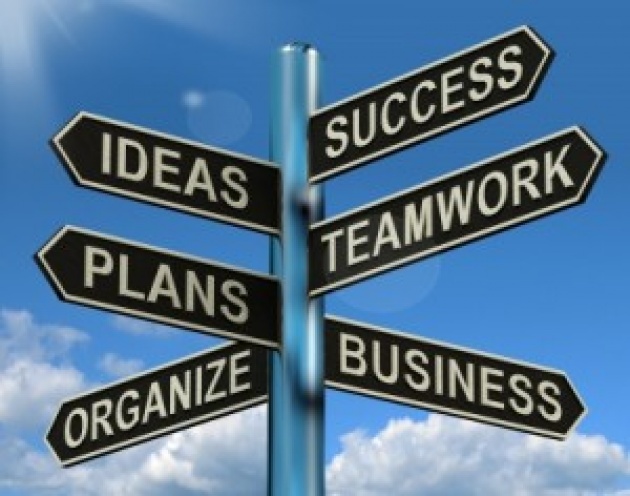 More significant, professional teachers must be hired. For example, those should be hired who has studies at least education University.
On the other hand, to make well-known the school among the people, some ads and billboards must be installed in public places.
The best way to make popular the school among the people, advertisements should be given on famous Television Stations.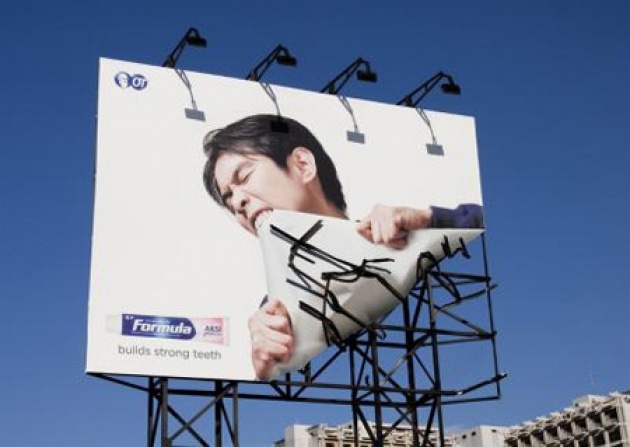 At last, to build a school or any other organizations, different consultation from different experienced people should be taken, and with heaps of plans one must move towards implementing a decision.