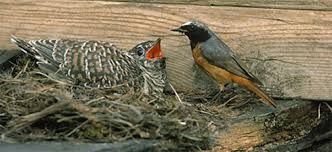 "To the Cuckoo" is a beautiful poem by Wordsworth.Being a poet of nature, the beautiful scenes and sights fill his mind with deep joy.The sights of nature are not only a source of joy to him for the time being but also stay in his memory as fresh.He recalls these moments of happiness to his mind and enjoys.Cuckoo is a bird which figure in his poetry not as a bird but as a messenger of spring season.He calls it "blessed bird and darling of the spring."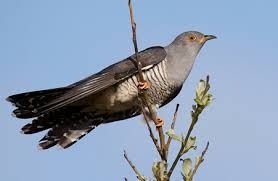 The poet does not happen to see it.He is lying on the grass in some valley.The poet is delighted to hear the two fold shouts which seem to pass from hill to hill.The birds is a memory and a wandering voice to the poet.Its voice is important to the poet in two ways, First it sing to the poet the song about sunshine and brings the message of spring . Secondly, it reminds him the golden period of childhood . The arrival of the bird makes him live in the past. It brings to him the message of peace and happiness. Being a romantic poet, Keats wounted to "fade far" away from this ugly world "Where men sit and hear each other groan" and escape to the beautiful world of cuckoo. The song of the cuckoo transports him to the romantic and spiritual world which is free from all the pains and worries we experience in this material world.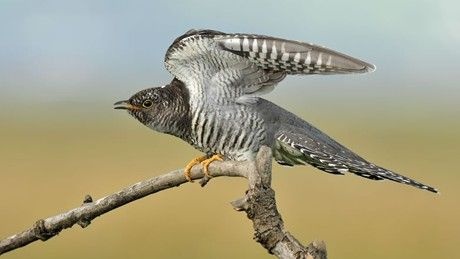 The cuckoo brings a message of peace and happiness to this world. The poet listens to the two fold shout of the cuckoo and calls it a blessed bird. The poet views it as a spiritual being.
" O blessed Bird ! the earth we peace
Again appears to be
An unsubstantial, faery place;
That is fit home for thee."