Hello, I'm Amar-e-Yasir Nike name is Amar Annex. Today I'm writing a blog to the name of new comers of Film Annex. Dear users! the object of my this blog is only to share my 6 months experiences and work's skills with new comers of Film Annex as well as with old users too. After reading this blog you'll be able to know about the daily work at Film Annex like how to share the contents, how to write the blogs, how to make a movie or how to upload the micro blogs and gallery.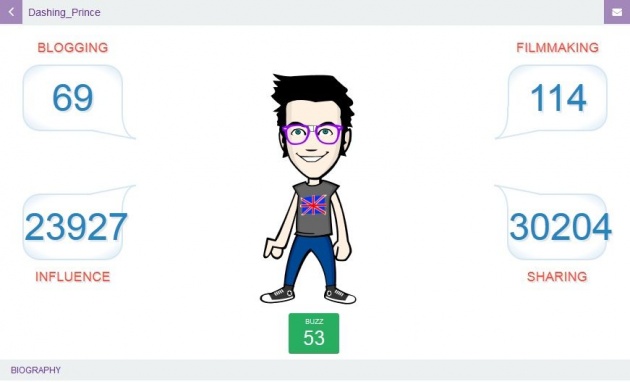 First of all, It is so necessary to make your sure that Film Annex is "Reliable" social media and it rewards bitcoins to its users for their work. As I have already written a blog about the trust on Film Annex and you can read that by clicking on "How I have made my trust on Filmannex" and for its Urdu version click on کیسے میں نے فلم انیکس پہ اعتماد کیا ؟. It is therefore necessary because every new comers just fall in a suspense like either they will be paid or not. Yes, Off course you will be paid for your efficient work. Film Annex is the platform for hard workers.
Here I'll tell the details about work at Film Annex and these are my experiences and ideas so errors may be accepted. Anyhow I trust on myself and you will find some fruitful ideas in my these observations and experiences at Film Annex.
Blogging is what you write in an Article. If you can write one blog daily, It is good work. Blog tittle must be meaningful and cleared. More then 400 words will be consider better in a single blog. Add 3 to 5 images to your blog to make that more amazing and attractive for readers. The object of blog is more important, if the blog objectives are aggressive then you may be get full marks of that and your blog can be appear on Annex press. There are total 5 marks of a single blog.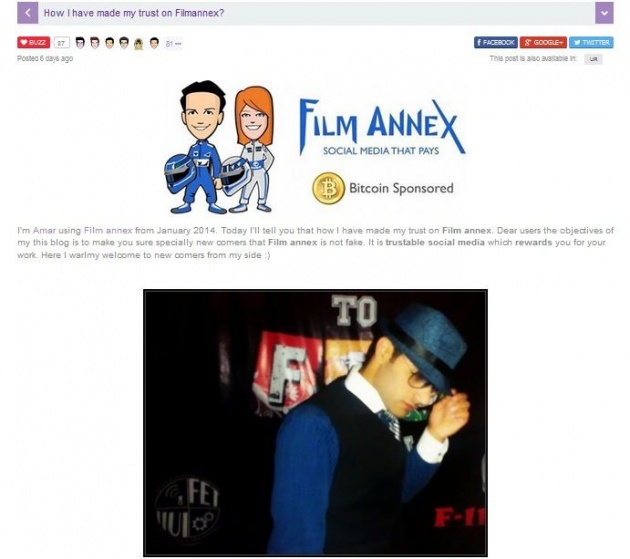 At the start we made movies about games and much more fun was there. Now there are special affect on the buzz because games movies. Movies should be state forward and there must be some lessons for viewer in your movies. Like you can make movies of different lectures, tutorials, 3-D designing, Photo Shops tutorials, MS office tutorials, or any thing funny like make movies of some historical places or of tour places. You can also upload singing videos but make it clear that movie or video should not be copied from net. It should be your own creations. Upload 3 to 4 movies in a single week.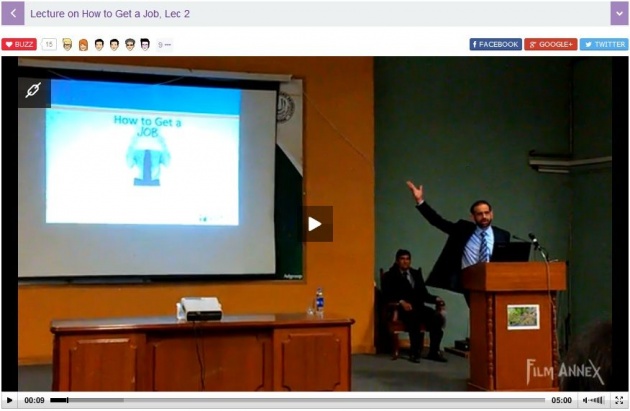 Micro blogs are like Facebook status but in my opinion the status should be your own and should not be copied. I noted that most of the users upload the micro blogs from Google. Just express your own observations, information and practical experience with the users through the micro blogs. Micro blogs should be beneficial for all. Upload 3 micro blogs daily.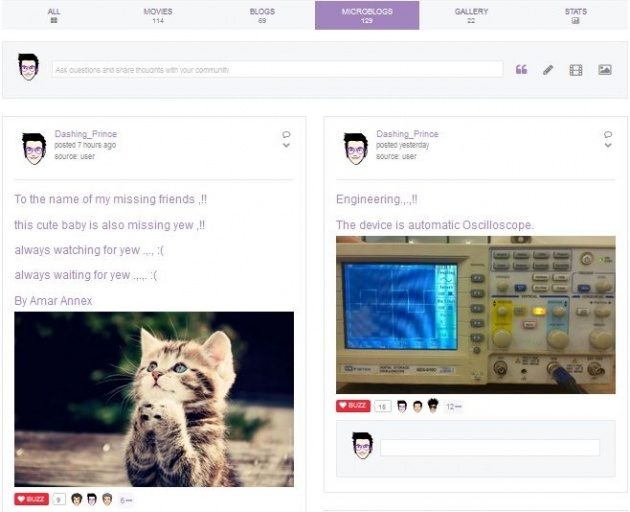 In gallery you can upload different albums of images. It is also stated that the Photos should be your own and Photographed by yourself and should not be taken from Google. Upload 5 to 11 Photos in a single album so that make that attractive and amazing thus a viewers can feel like they really watch a Photo album. Upload one album daily.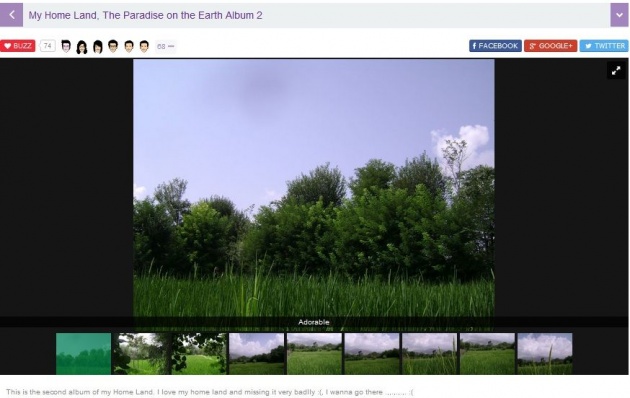 Sharing:

Sharing is also important for increasing the buzz score. Share contents through Facebook, Google+ and Twitter. Its up to you, share as many as you can. Also share your own contents.

All these things will increase your buzz score and thus you can get more revenues. Here Amar Annex statement is "Revenues is directly proportional to the Buzz score", If your buzz score is high then your daily base revenues will be also high and vice versa.

I hope you will like my blog and if there is any suggestion regarding with my experiences then old user may contact me or comment under this blog.
Thank you so much for your precious time.
Subscribe me for more updates and my up coming blogs.
You can find me on Facebook, I'll help you in the matters of Film Annex.
You can also Follow me on twiiter.
For any query mail me.
Writer Amar Annex