We are living in the 21st century where the science and technology has developed very well and every day we watch the different latest types of technologies like phones, computers and other home appliances which are important for the home usage.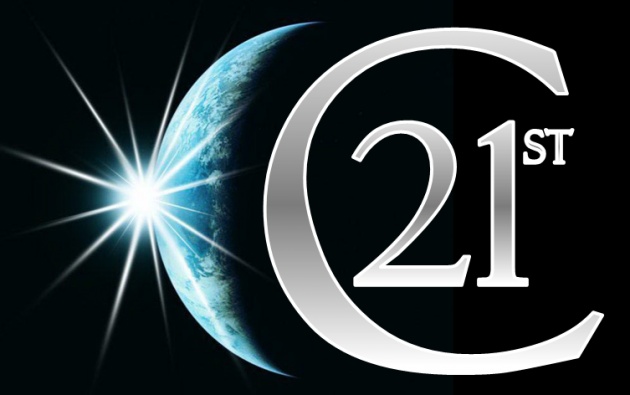 In the previous centuries, human can't how to read and write so they were living in the rocks and mountains. They were finished their journey in the long time from one place to another place. Communication process was very poor in the last centuries.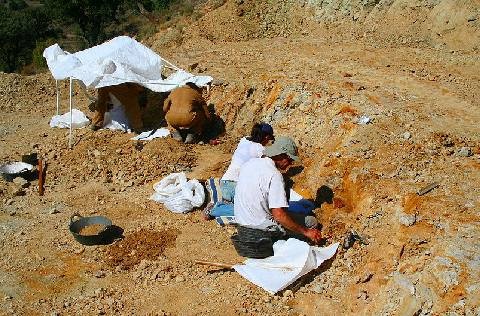 But with the passage of time, Scientist discovered latest ways of the communication.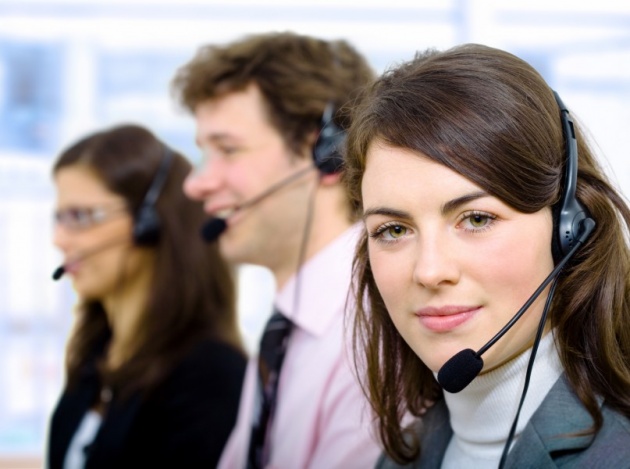 Every day different companies launch different set phones for the best communication system and we are living in the century of machines.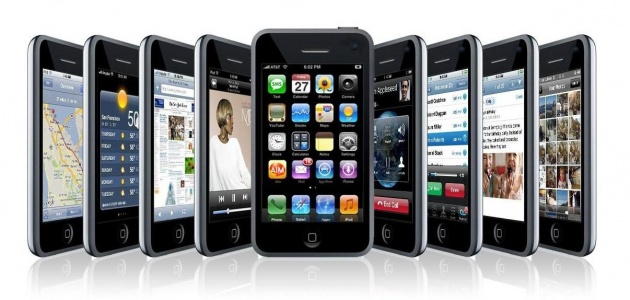 Where computer, internet are important parts of the life.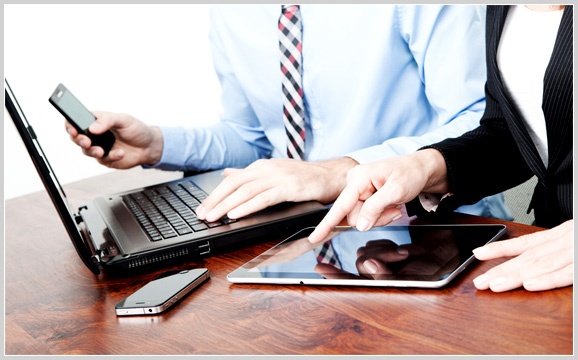 Now transport system is very fast like best airlines companies, fastest roads transports system has made the life easy and we can finish our journey in the few hours and it is the result of Science.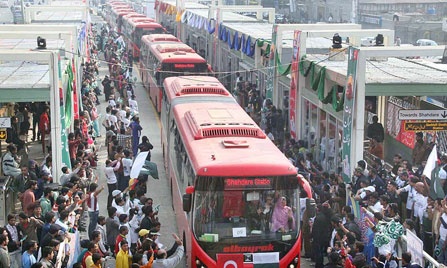 But it has some disadvantages also about internet, like the different mobile companies offer different packages and our youth waste important time in the usage of internet in the extra circular activities' which does not belong to their education system so they should all these technologies for the good purposes.