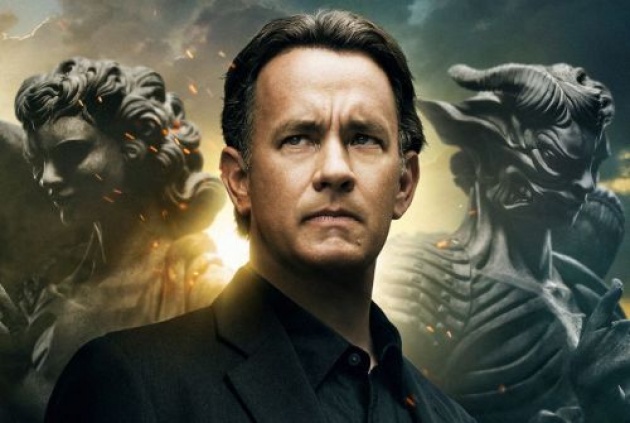 Tom Hanks, and perhaps his infamous hair, will return as Robert Langdon in Dan Brown's latest novel "Inferno." Hanks has played the character before in "The Da Vinci Code" and 2009's "Angels & Demons." Let me just tell you that neither of the movies were memorable, and Hanks was eclipsed with his hair piece! The horror!
Brown released "Inferno" in May and of course, it was an instant hit. But how come we're not seeing the big screen version of Brown's 2009 Langdon novel "The Lost Symbol?" According to Deadline, Danny Strong ("The Hunger Games: Mockingjay") had been working on the adaptation of "The Lost Symbol" so why was that put on the back burner? Meanwhile, David Koepp has been hired to adapt "Inferno."
But here's the big question -- will Ron Howard, the guy who gave us the first two big screen Langdon adaptations, return for "Inferno?" The LA Times is saying there's no director set yet while Deadline is saying Howard is the choice to direct the film.
They better make their decision quick because Sony already established a release date for the film which is going to be on December 18, 2015.